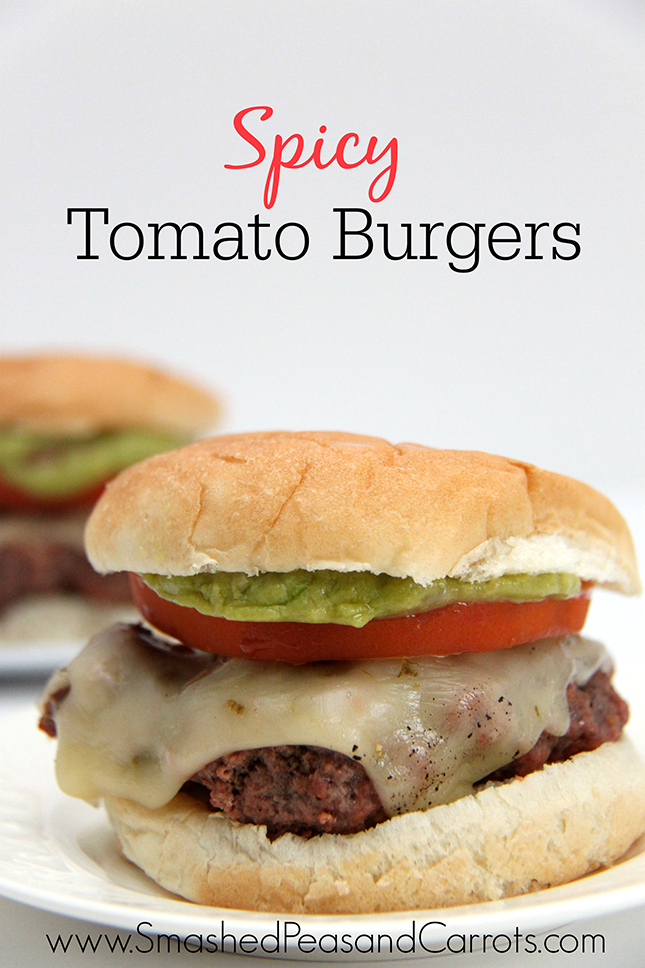 It's pretty awesome that we are still having some amazing summer-like weather here in the Chicago area. I had shorts and a tank top on yesterday and I was sweating like no other…crazy awesome! It's so nice that we are still grilling out and loving every minute of not being in the kitchen. Plus eating outside means less clean up too…can I get a high five! If you are still using your grill too, I have the perfect recipe for you next batch of burgers, Spice Tomato Burgers!!!!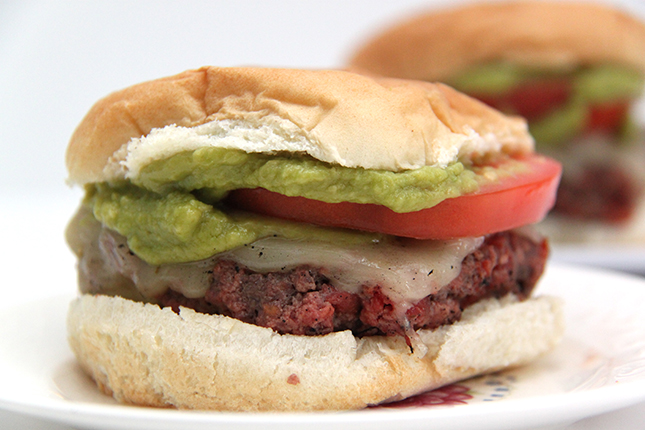 For years I have put slices of tomato on my burgers yet for some reason, unknown to man, I have never thought to put the tomatoes IN my burgers, such a duh moment, I know. Well, Red Gold sent me a bunch of their lovely tomato varieties, one being their Petite Diced Tomatoes with Green Chiles, and some of their house recipes. So I got to work making these for dinner one night and can I tell you…SO GOOD!!!!!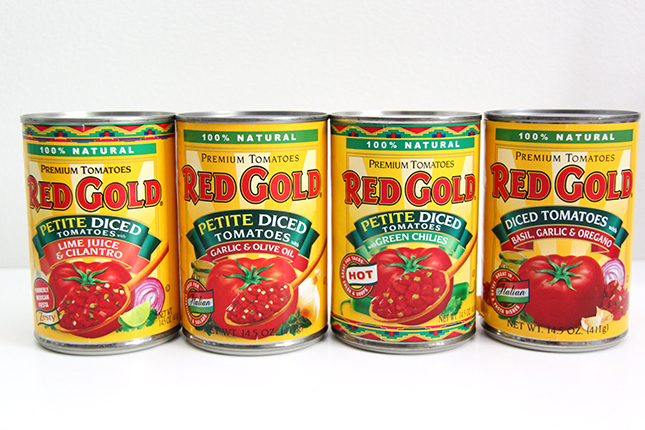 Here is the super easy recipe in case you want to try your hand at them.

Spicy Tomato Burgers
Ingredients
1 pound lean ground beef
1 (14.5 ounce) can Red Gold Petite Diced Tomatoes with Green Chilies, drained very well
Salt and Pepper to taste
Instructions
Combine the ground beef and drained tomatoes in a bowl.
Form into patties and season with salt and pepper.
Place on grill and cook to desired temperature.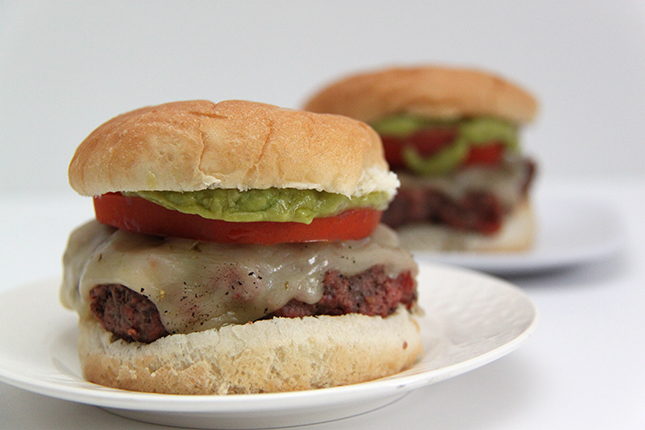 We also have been adding a slice of pepper jack cheese for an extra kick as well as some homemade spicy guac!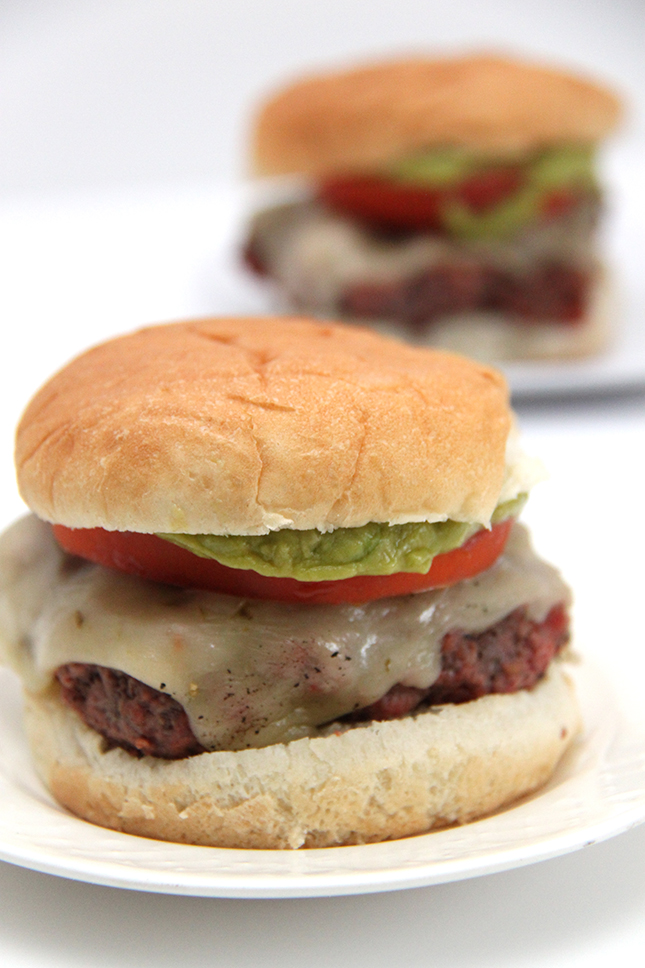 Enjoy my friends!
Thanks for stopping by today!
Love,
Maggie
*I was sent product from Red Gold but, as per usual, all ideas and opinions are 100% my very own!