**This giveaway is now closed, winner found below!**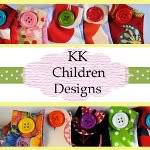 Yay! Yay! Yay! Today I have another awesome giveaway from my lovely blog sponsor, KK Children Designs.  I just love, love, love this shop run by two of the sweetest ladies around (and they totally need things said in three's, they are just that great!) It's filled with the cutest dresses, skirts, and sister sets as well as they now have a new section in their shop filled with polymer clay accessories.
Here are a few of my favorites…and man, was it hard to choose!!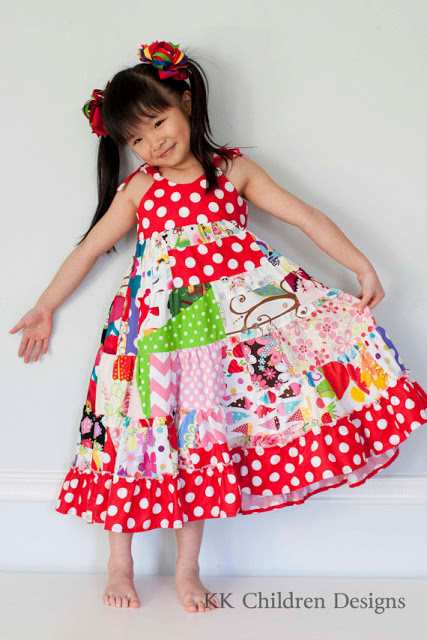 I mean, c'mon, how cute is this dress!!!!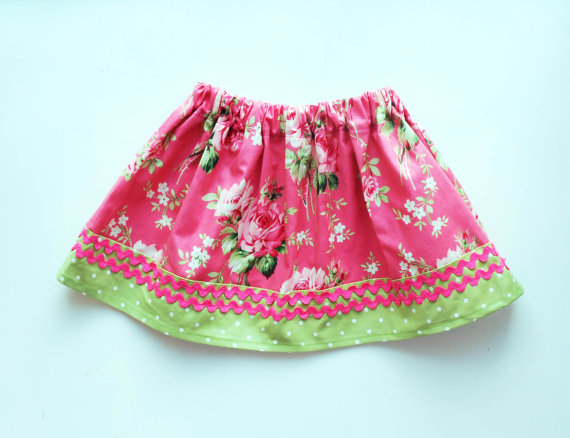 The weather is getting nice(r) and I know skirts will be in my girls' future!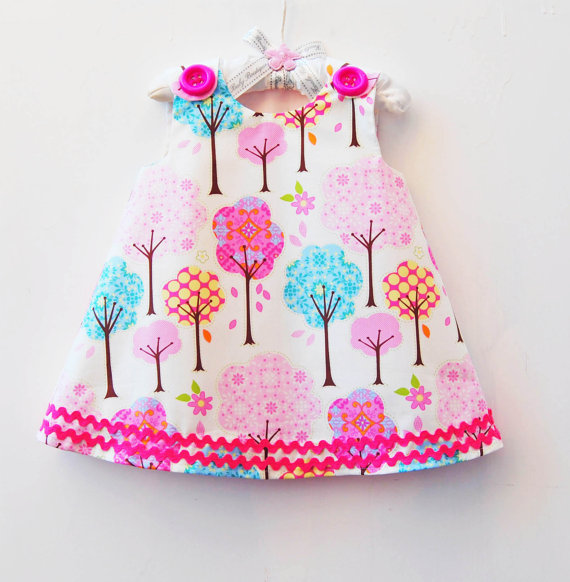 OMGosh, could this get any cute…and that ric rac detail, oh my!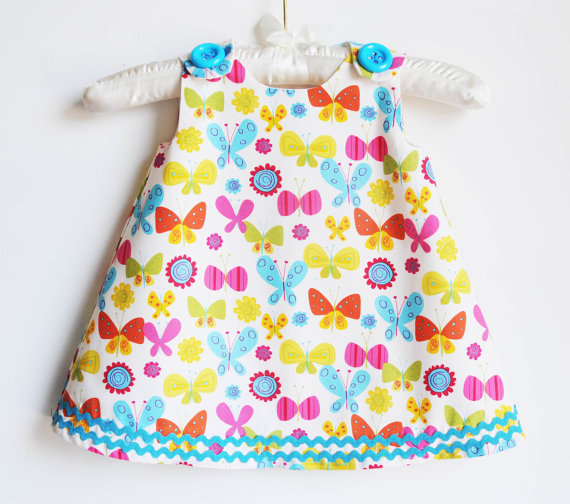 And of course this dress, just perfect for Spring…The Butterfly Dress in sizes 3m-4T.
This is the sweet little dress that KK Children Designs is offering up as a giveaway today, how lucky are all of you!!! The winner will get this dress in their choice of size from 3m-4T!!!
To enter this giveaway, click here, or enter the Rafflecopter below!
**The winner is…

 XOXO,