With Thanksgiving happening later this week, I put together some fun "Thankful for You" teacher gifts for all our wonderful teachers who we appreciate and adore dearly. I feel like I say this every year, but it's just so true…and worth saying again…my kids really do have the such wonderful teachers. We are lucky and very blessed to have teachers who care so much for our kids and who work hard to teach them in such fun and creative ways.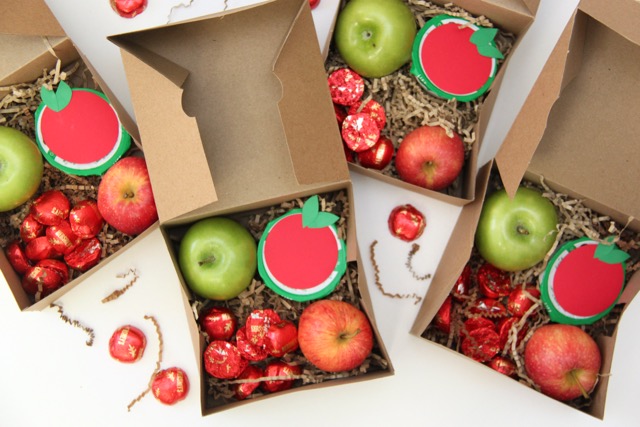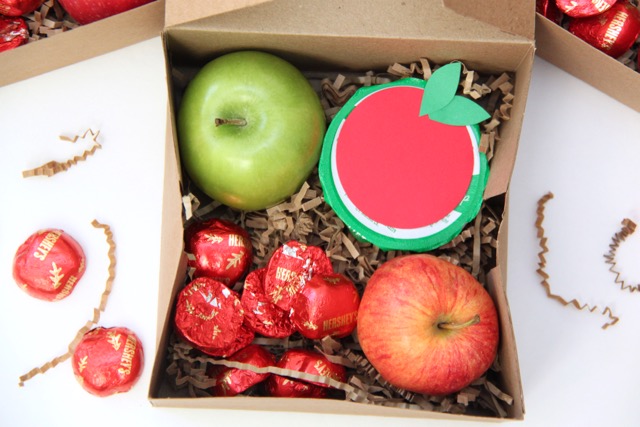 On a side note, can I say that I totally did not look at the school calendar until Monday and I did't realize all  my kids had a shortened school week! So I made these little gifts for our elementary school teachers and will be making another set for Oliver's preschool teachers after Thanksgiving. Sooooo…all that to say…pay attention to the school calendar AND you still have another week of November after Thanksgiving so there is plenty of time to create a "Thankful" type gift if you are wanting to do one before the Christmas/Winter holidays are in full gear! 🙂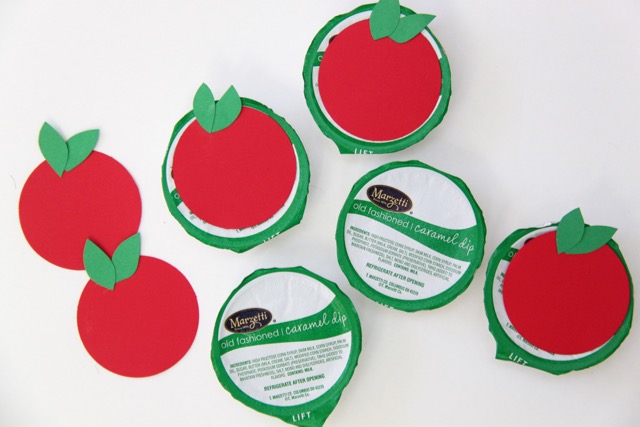 To make these Thankful for You gift boxes, I went with a fall apple theme…kind of like the ones I made here and here in previous years. I gave them each a pair of apples (in red and green) as well as some caramel dip.
And I happened upon these fun apple-shaped caramel-filled chocolates from Hershey's when I was at Target one day so of course I had to buy them and throw some in too…ummm, caramel + chocolate…yes please!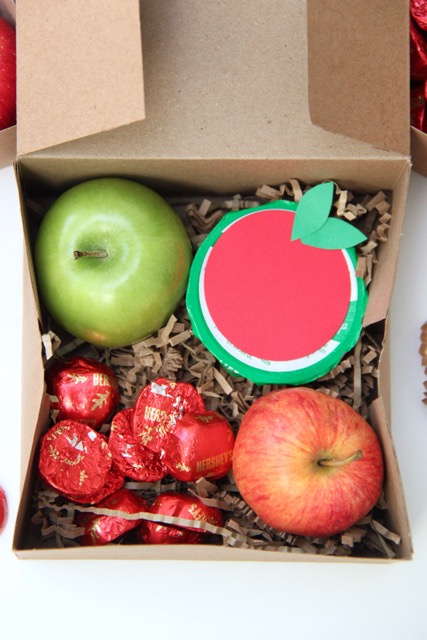 Voila! The perfect apple-y gift!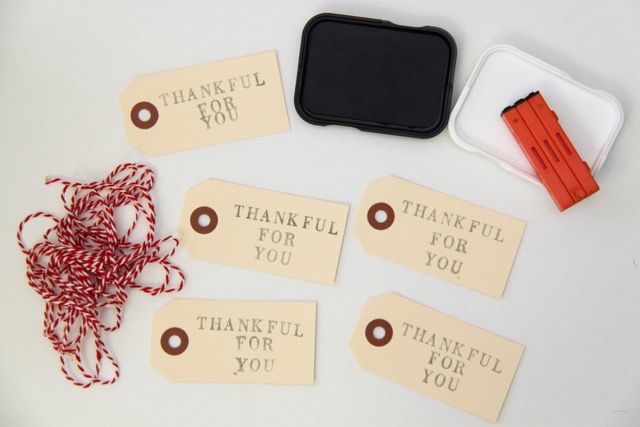 Then I made a few tags and added some red twine!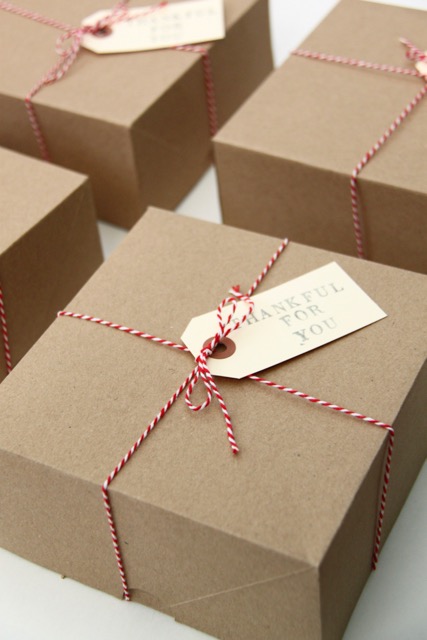 All ready for gift giving!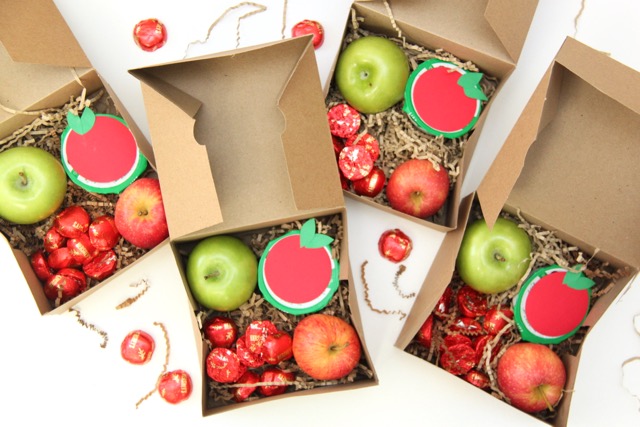 I hope they enjoyed the treats and I hope this inspires you to treat someone you know to a smile!!!
Thanks for stopping by!
Love,
Maggie