Today, I thought I would share the Top 10 posts of 2014! I love doing this every year to see what y'all liked best, I always think it is so fun to see the posts that were the most popular over past year. I love that there is a little bit of everything…recipes, sewing tutorials, crafts, gift ideas…it really is a happy walk down memory lane! Enjoy!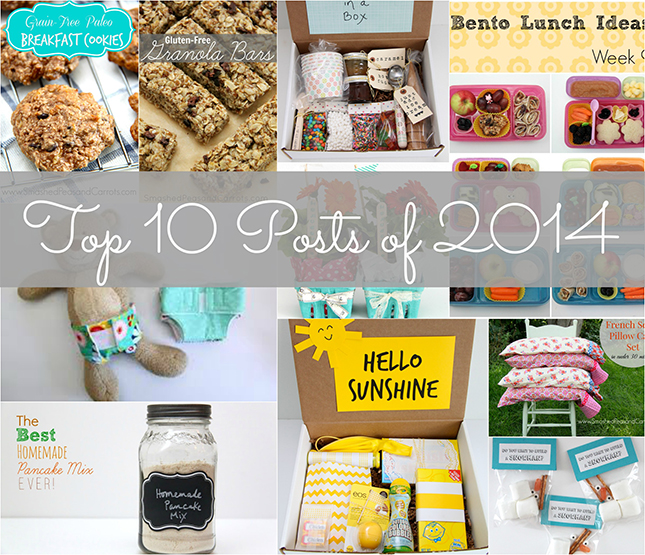 So without further ado, and in no particular order, here are the Top 10 Posts of 2014!!!!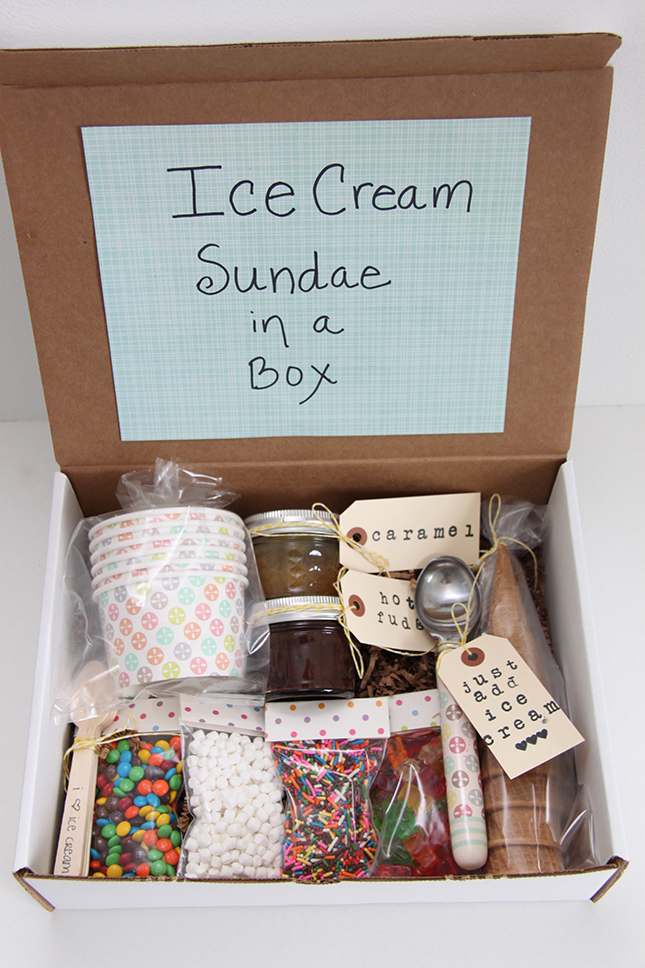 Ice Cream Sundae in a Box Gift Idea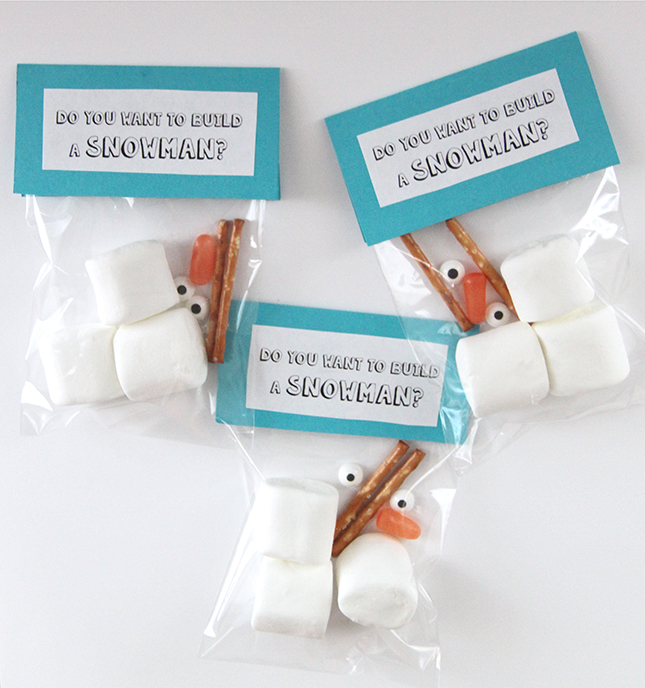 "Do You Want to Build a Snowman?" Free Printable Party Favor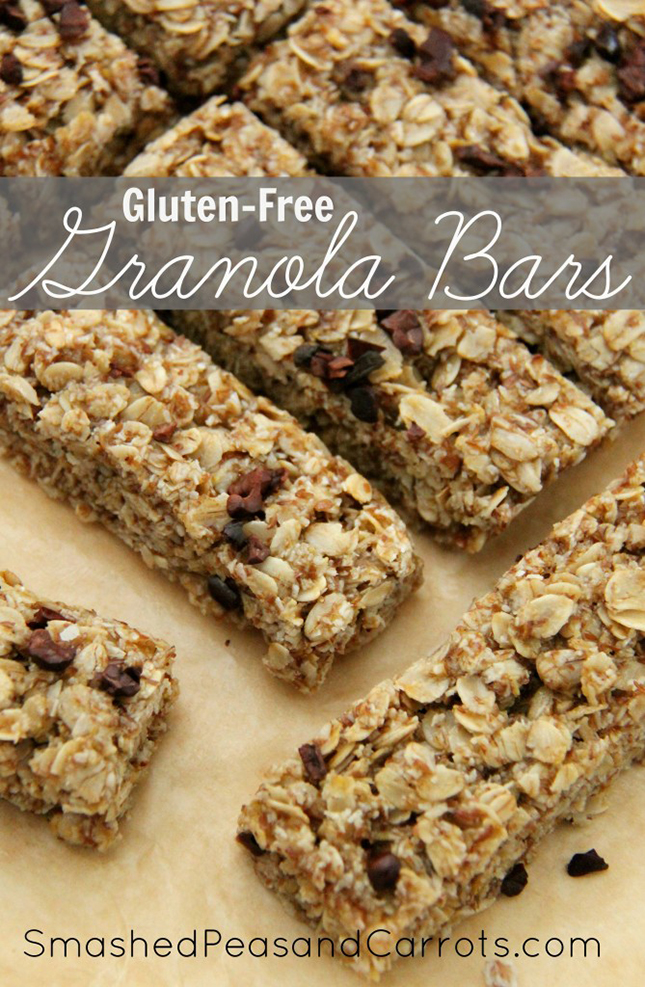 Gluten Free Granola Bar Recipe
Berry Flower Basket Teacher Appreciation Gift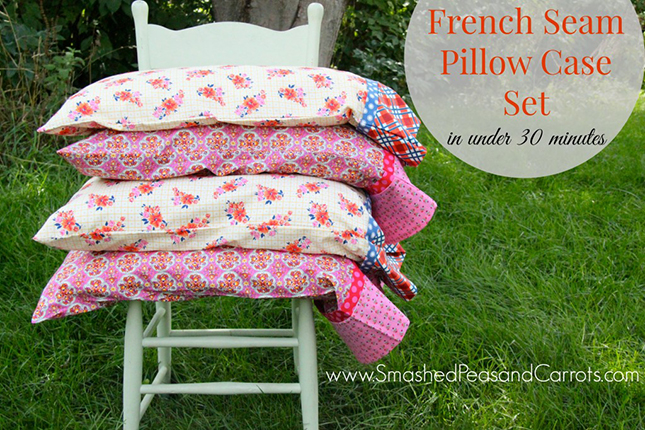 How to Make a Pair of French Seam Pillowcases in Under 30 Minutes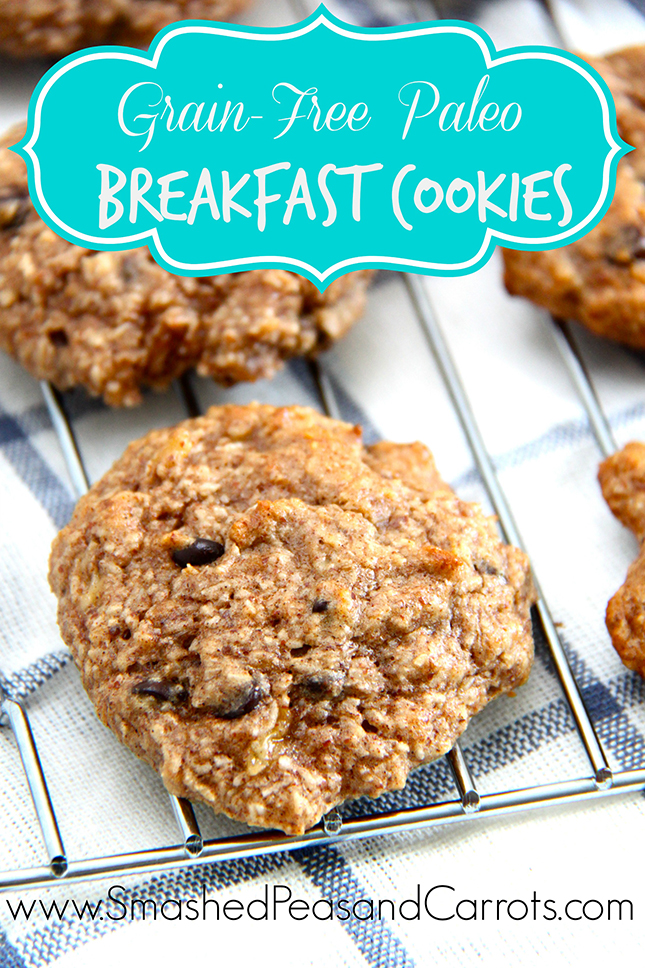 Grain-Free Paleo Breakfast Cookie Recipe
"Hello Sunshine" A Happy Gift Idea to Brighten Someone's Day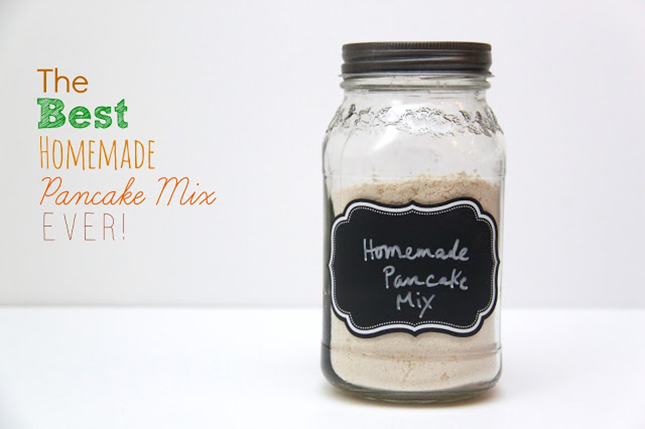 The Best Homemade Pancake Mix Ever
How to Make Dolly Diapers Tutorial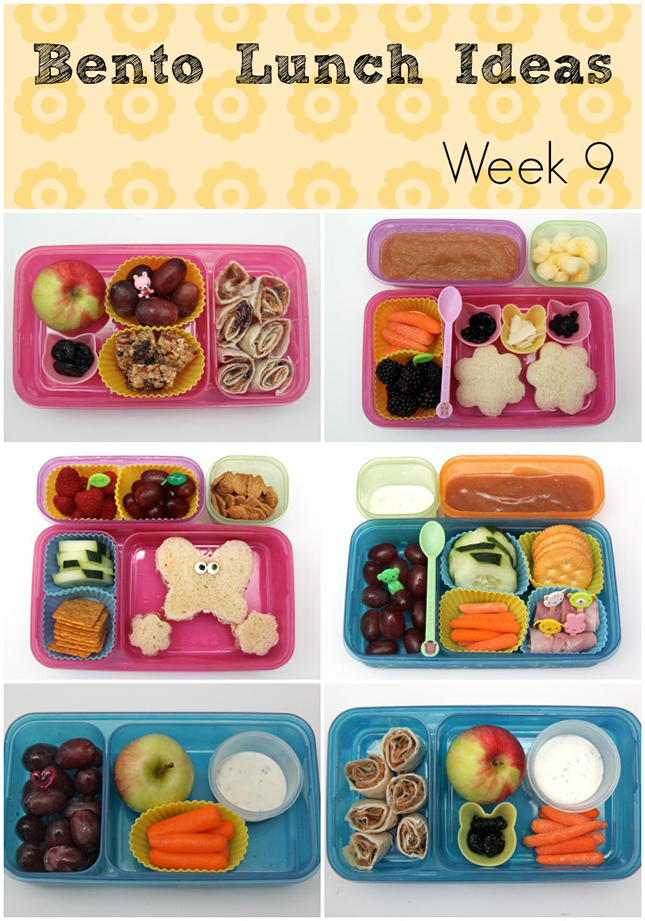 Bento Lunch Ideas
Well, there you go! It was so fun to look back at the posts you all liked so much, I love that they really encompass so many different interests. And before you go, can I just say Thank You, from the bottom of my heart, to all of you who continue to stop by and read my blog. I truly appreciate all of you and wish I could give each and every one of you a great big hug for supporting Smashed Peas and Carrots!
Love,
Maggie