This weekend my kids and I ran to Target (I mean, hello where else would we run to?) and we searched the Halloween aisles looking for what they wanted to give away to their classes during their Halloween parties. Since our school does not allow the kids to bring candy or food items they decided on these fun plastic fangs! Plastic Vampire Fangs = Always a hit! And then we went home and my kids helped design this cute little printable to go with it. I mean, seriously, how cute is this!! They picked out the little vampire ghost guy and came up with what he is saying in his little word bubble…TOO CUTE, I say!!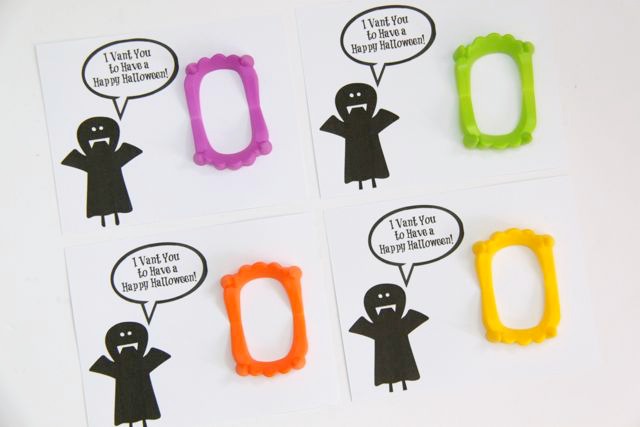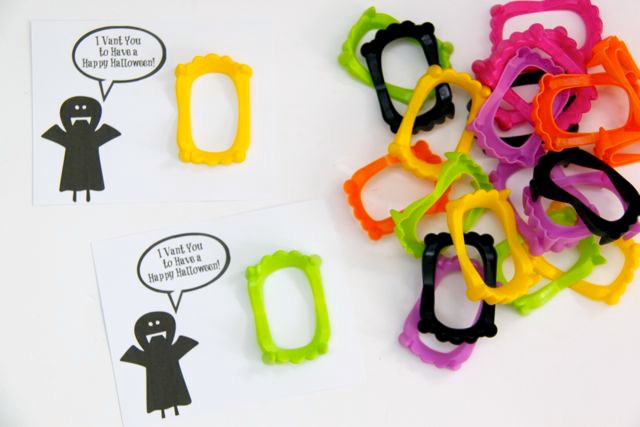 And now they are in charge of attaching the fangs and signing their names. Wow! So this is what it is like having older kids. They really can do everything! 😉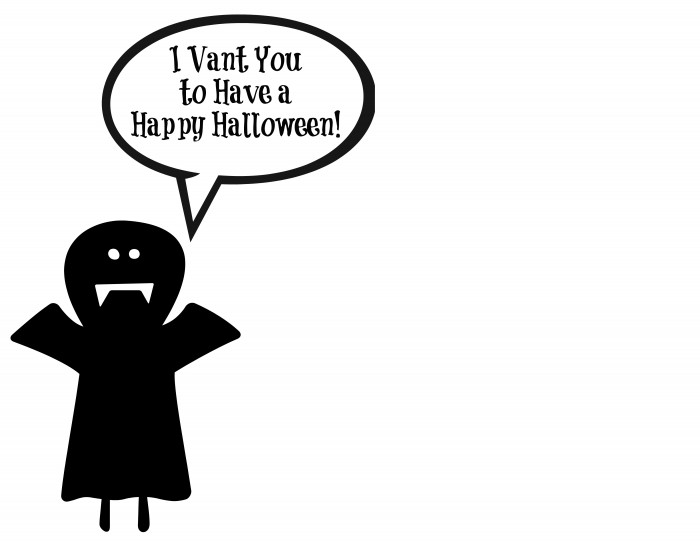 You can get the FREE Printable here: I Vant You to Have a Happy Halloween which will print off four to a page. Otherwise if you need less, you can just click on the image above. We printed them on to heavy white card stock and cut them into four treats with my super awesome Martha Stewart paper cutter.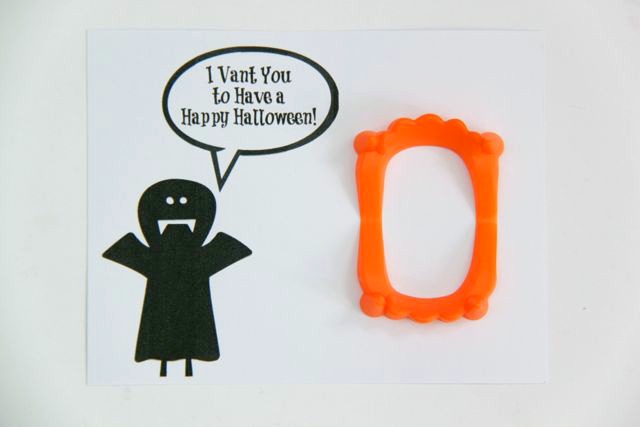 You may want to punch to holes near where the fangs will be and tie them on with a piece of twine or you can use sticky dots…your call!
Happy (early) Halloween!!! Muahahaha!!!
Thanks for stopping by today!
Love,
Maggie