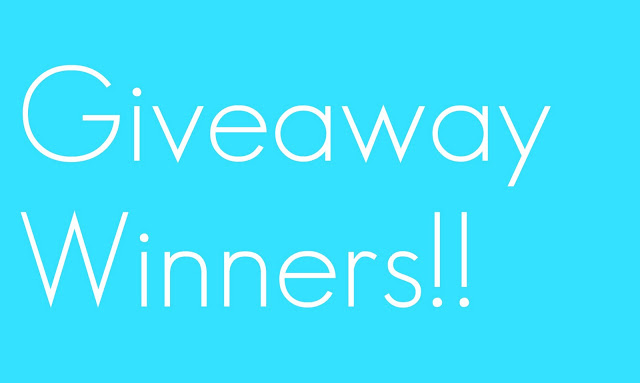 The FIVE winners of the Waverly Fabric stacks (1 stack of 5 one yard cuts in one color scheme per winner) have been chosen by random.org!!  Was it you!?!?!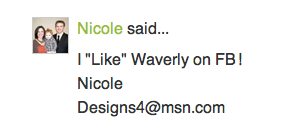 Did this last comment not just crack you up!!  Yay for momma coming for a visit!
Please email your snail mail addy's to me at SmashedPeasandCarrots[at]gmail[dot]com and I will forward all information on to Waverly so you can get your yummy fabrics and start creating ASAP.
Happy Saturday to you all!!  🙂
XOXO,