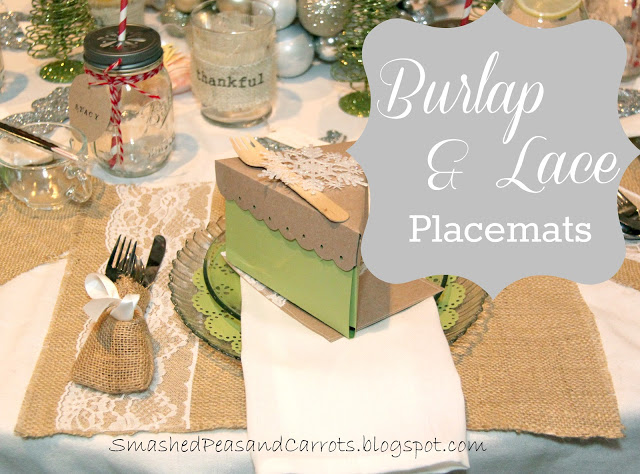 Today I'm going to show you how I made the
Burlap & Lace placemats
I shared with you
here
.  They are an easy way to add some rustic charm to a place setting and would work so well for just about any holiday dinner party or wedding event.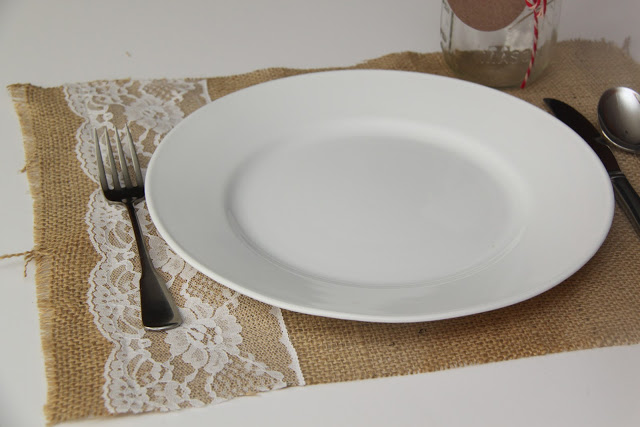 Burlap and Lace Placemats
Burlap (1 1/2 yards will make about 8 placemats)
Lace Trim
Wondertape
Sewing machine and coordinating thread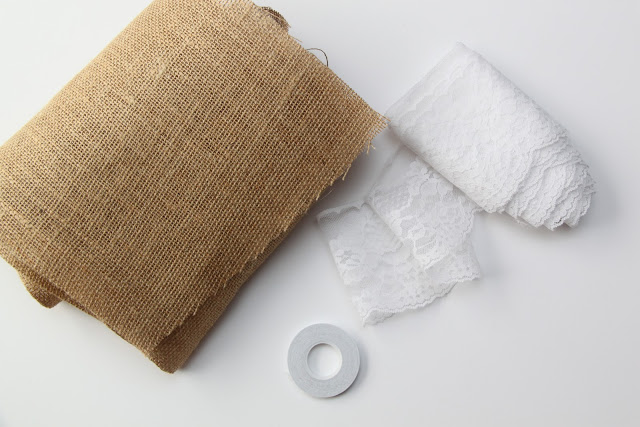 These are so easy to make, I swear!  Even if you are the most beginner sewer out there you will be able to whip up a table full of them in no time, really truly!
First start by cutting rectangular pieces of burlap measuring 13 x 17 inches.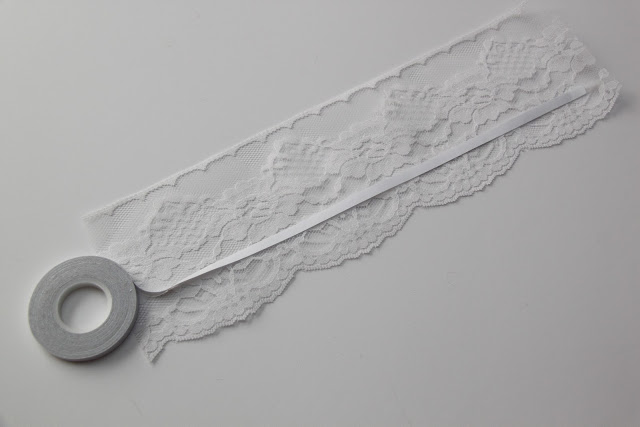 Next cut 13 inch sections of the lace.  I loved this vintage trim I had in my stash for this particular project.  It's about 4 inches wide and has the loveliest scalloped edge on one side.  I placed a 13-inch strip of wondertape near the scalloped edge to keep the trim in place while I sewed it down.
And if you didn't already know, wondertape really is wonderful!  It is basically double-sided sticky tape that washes away when you launder your project.  You can usually find it in the quilting notions section of your local fabric store.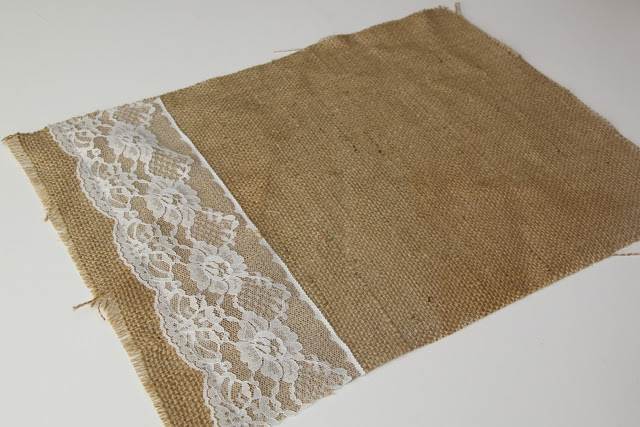 Once your trim is taped down, sew around all 4 edges of your lace trim and you are done!  How pretty is that!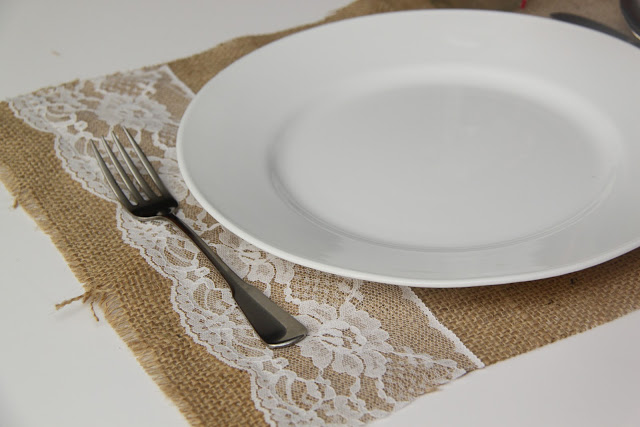 I just love the little bit of lace that peeks out from underneath the plate.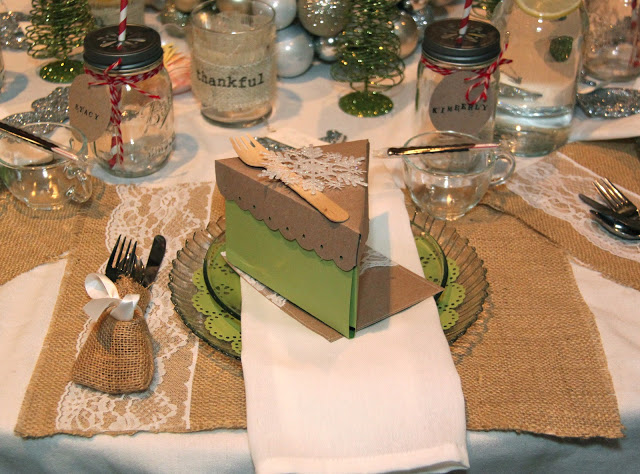 Now hop to it and make yourself a set of 6, 8, or 12 for your next dinner party, you will love how fast these are to whip up!
Thanks for stopping by today!
XOXO,