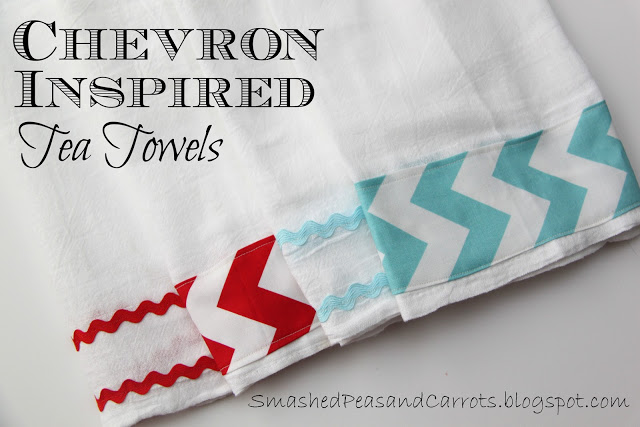 If you follow me on
Facebook
, you know that yesterday I finally started making teacher gifts for my kids' teachers.  Yup, only slightly behind schedule, haha, the story of my life! Though, I'm happy to report today that all 4 teachers have a handmade gift all wrapped up in a pretty bow along with a gift card and a thank you card decorated by either Noah or Penelope with a note thanking them for all they do every single day. And let's face it,  all our teachers should be getting a thank you card especially in light of last Friday…that still makes me sick to my stomach just thinking about it.
I always have trouble figuring out teacher gifts.  I mean, the handmade part anyways.  We always give them a gift card because it's always nice to get one of those!  The handmade gift though is tough.  I want them to be practical or useful and not just some random thing.  This year I decided to give them tea towels.  Cause everyone could always use a new kitchen towel, right?  And a pretty tea towel is always more fun than a plain boring one so I made sets of Chevron Inspired Tea Towels for each teacher.  Yeah, for useful and pretty handmade gifts!
Did I tell you I have a new blog sponsor?  Well I do, and they are awesome!  
Sew Fine Fabric
is a fabric shop on Etsy with the most fabulous pretty fabrics!!  I am in love!  Jodi is the owner and fabric selector and let me tell you she truly has Obsessively Selected all the fabrics in her shop like her tag line states!  She sent me some 
chevron goodness
and fat quarter pack of some
organic pretties
from her shop, seriously so many goodies to choose from! The chevron fabrics just spoke 'pretty tea towels' to me…is that weird?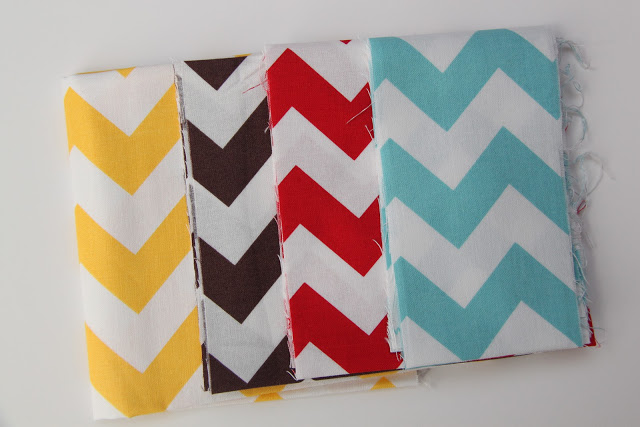 I used this fine fabric selection above to make my pretty tea towels.  Add in a bit of coordinating ric rac and there you have it, Chevron Inspired Tea Towel sets for all!
Chevron Inspired Tea Towels
Tea Towels
Fabric scraps at least 30 inches in length
Iron and ironing board
Sewing machine and coordinating thread
Pins or wondertape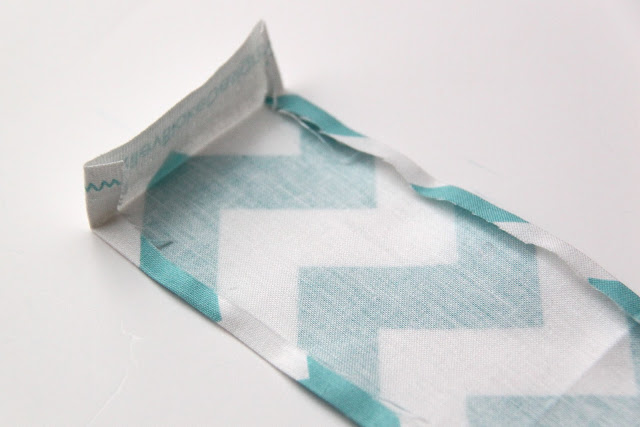 Take a piece of scrap fabric measuring 3 inches by 32 inches (my tea towels were 29×28 inches so my strip of fabric needed to be slightly longer than 29 inches!) and fold down the long edges 1/4 inch and the short ends in about 1/2 inch and iron.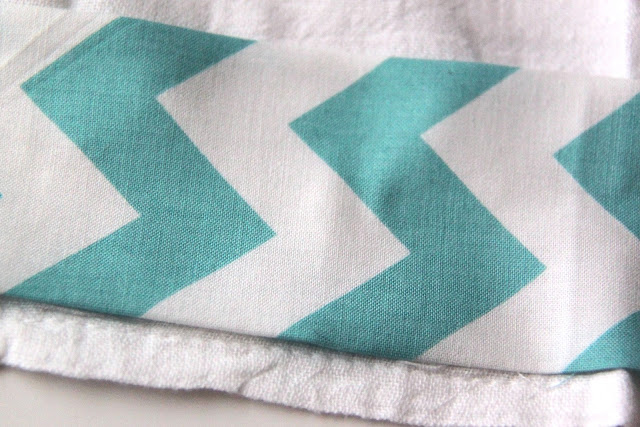 Place the strip of fabric right side up (edges tucked under!) right at the hem of one side of the tea towel.  Sew down all four sides using a 1/4 inch seam allowance.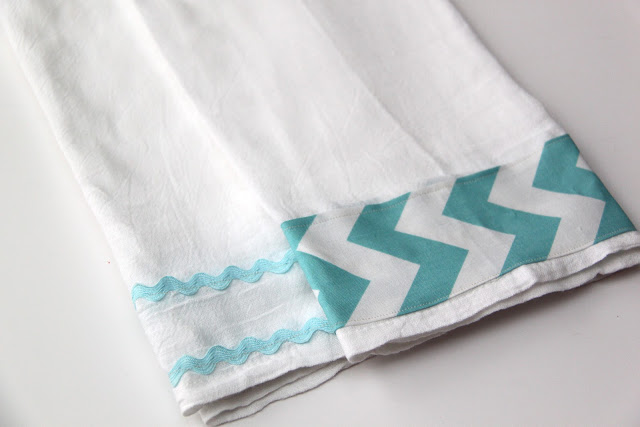 You can sew a few strips of ric rac along the same edge of another tea towel for the perfect handmade gift set or hostess gift, you name it!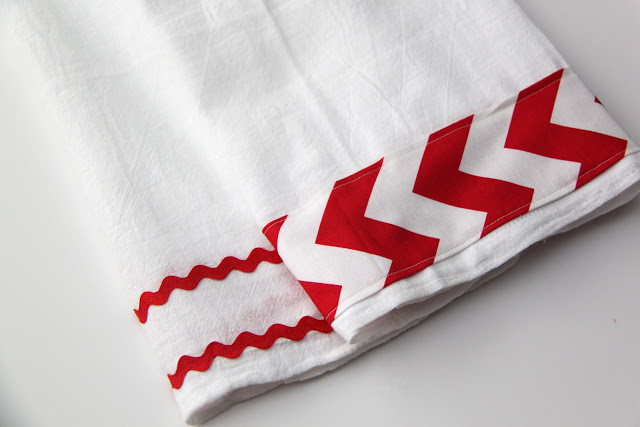 Here is a set I made with the red chevron and red ric rac.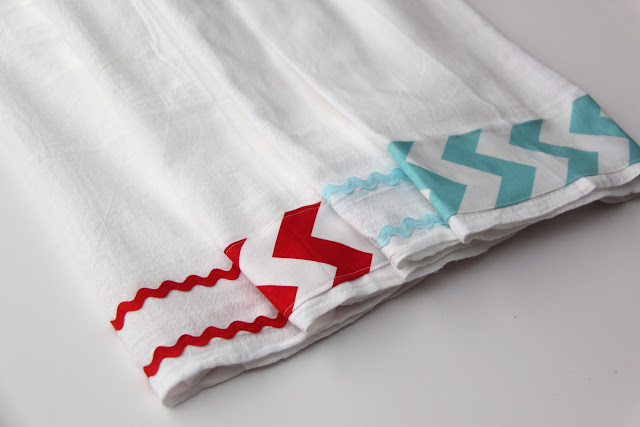 Pretty and useful!
Hope that helps some of you looking for quick handmade gifts.  You still have 5 days until Christmas!
Thanks for stopping by today!
XOXO,