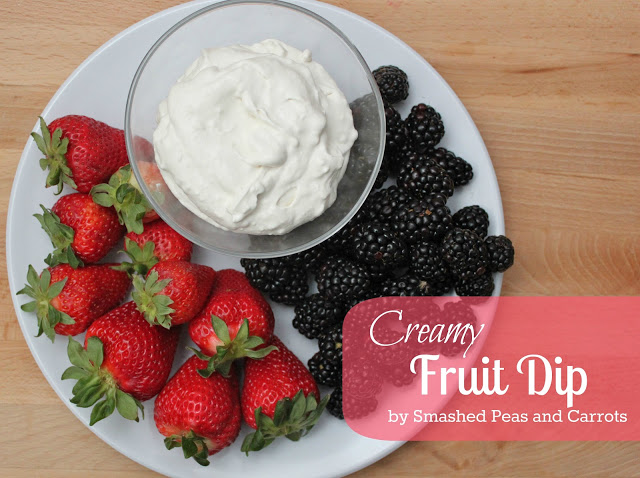 Oooh, the weather is getting warmer and summer feels like it is on the way which consequently means that this baby will also be here before I know it, who's excited to find out if this is a little brother or a sister!!   We have a long (and I mean loooong) list of names right now thanks to many of you and your suggestions on
Facebook
, thank you so much for that by the way!  There were so many names for us to peruse, it was awesome!  It made date night really fun and will make the moment we decide to name our baby a fun one as we like to linger on which name fits the little miss or mr just right!
Right now I'm enjoying the warmer weather change of fruits available at the grocery store, how about you?  No more boring bananas, apples, and oranges…hello, strawberries, blackberries, and blueberries!  Yay for change and more variety!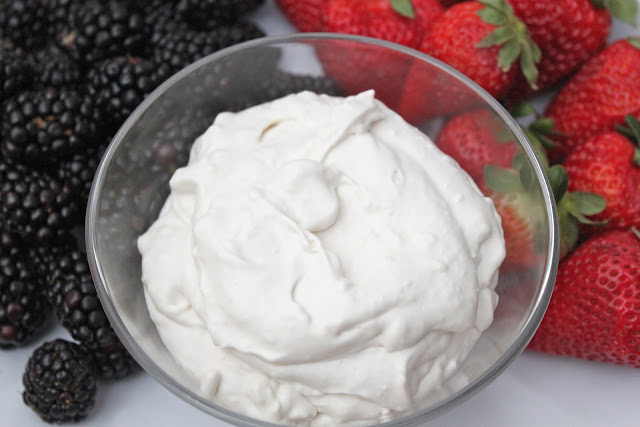 One of my favorite additions to our berry-loaded summer fruit plate is the ever-delicious Creamy Fruit Dip!  It is so good.  Nice and light and goes well with so many different fruits, graham crackers, pound cake, angel food cake, you name it.  It's also great to whip up for a party too!  🙂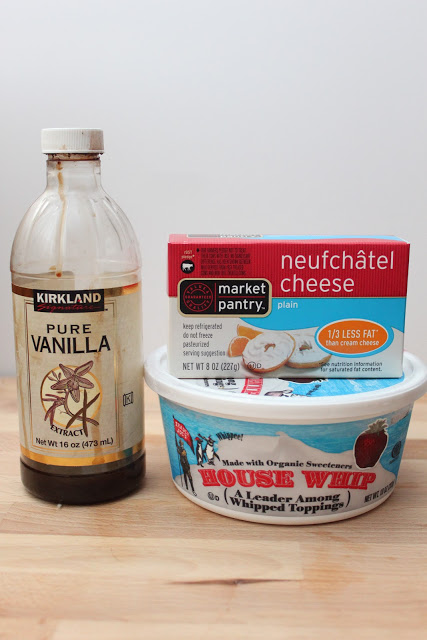 Creamy Fruit Dip
Ingredients
1 tub of frozen whipped topping (ie. Cool Whip), thawed
1 bar of cream cheese, softened
2 tsp vanilla
Instructions
In the bowl of an electric mixer place all the ingredients and mix well.
This may be a bit lumpy depending on how soft your cream cheese is but it still tastes great lumps and all!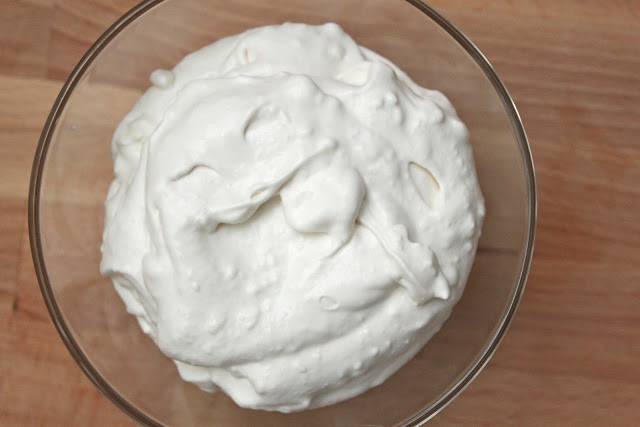 See!  Even mine has some lumps in it but it is so delish no one will care.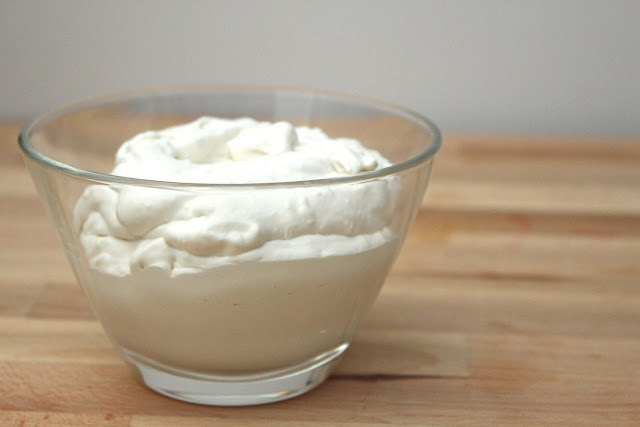 This recipe is just too easy not to make.  And even though this post doesn't require a step-by-step tutorial the pictures are just too pretty not to share 🙂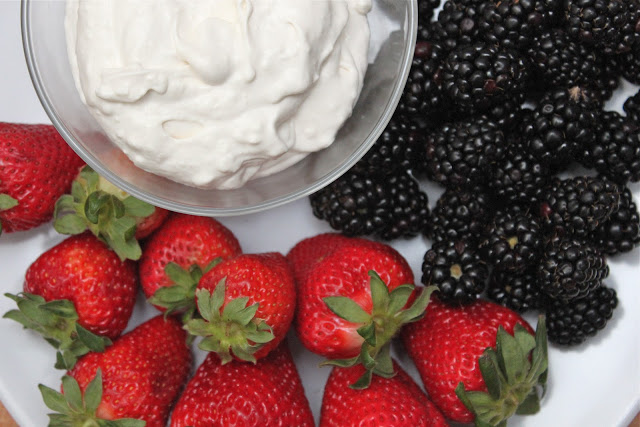 Are you feeling them?  I just love summer fruits and their bright colors…maybe that is why I love visiting the Farmer's Market so much!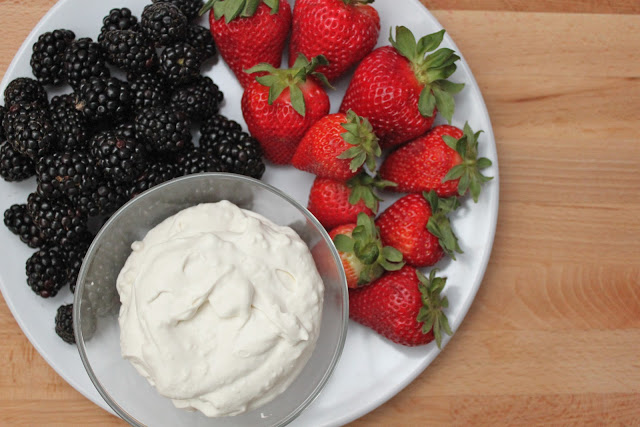 Thanks for stopping by!
We'll talk soon!!
XOXO,