Now I know that summer is coming to an end but wait, before you think, what the heck? I'm just going to stop you there and tell you…YES! There is a need for this post. Beachy waves in our hair look so darn awesome in the summer that you'll be glad to have a recipe in your back pocket for DIYing your own spray so anytime you want you can enjoy that sweet tousled summer look. Especially if you live in the midwest like I do and winter is barreling down on us in about two month's time.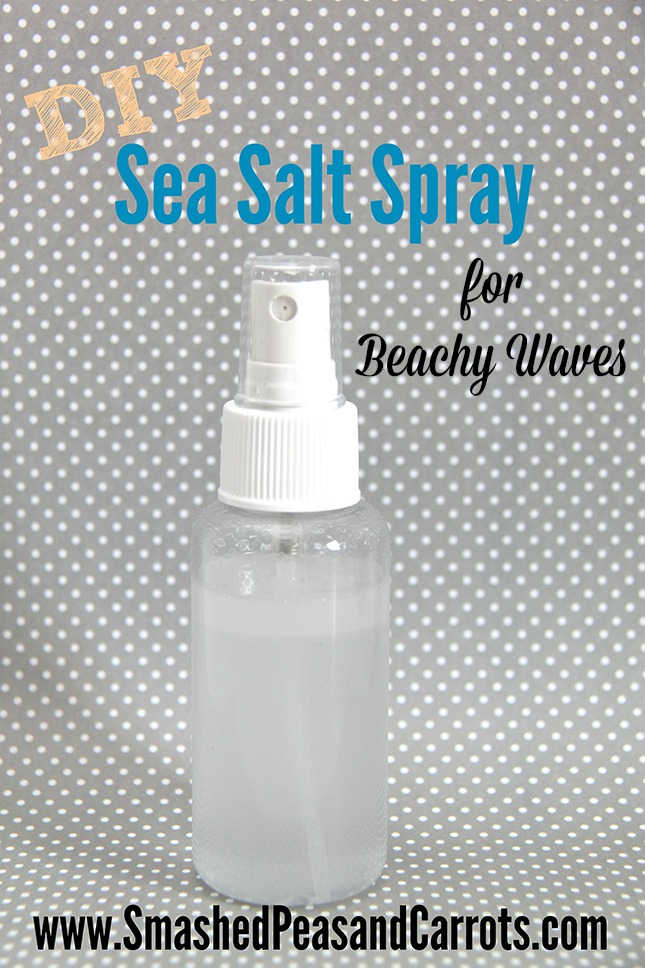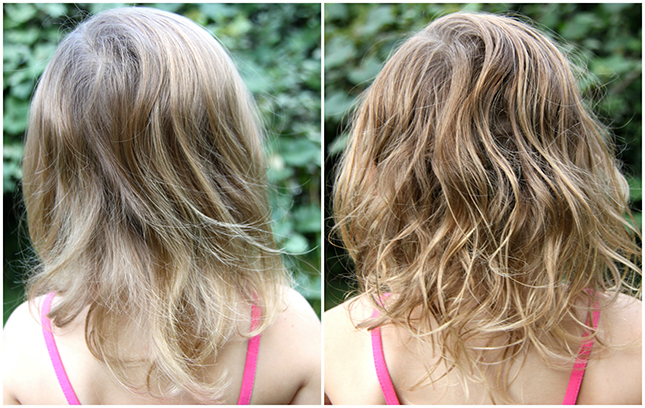 Both my girls have just a touch of wave in their hair and like many of us who don't have curly or wavy hair, they want it bad! This spray is the answer, folks!!! It is! And guess what? It's like 1/8 the price of that fancy Sea Salt hairspray you can buy at the salon!!!! And another little secret? You only need four ingredients….well, three if you don't care to have it smell like a pretty essential oil! Here's what you need:
DIY Sea Salt Spray:
3 tsp coconut oil like to use Nutiva Organic Coconut Oil
4 oz. purified water
3 tsp sea salt
4 drops of essential oil, optional (I like to use lavender, lemon, or peppermint)
Mix all of the above ingredients together in a mason jar and pour into a spray bottle of your choice and shake. Make sure your coconut oil is in the liquid state. If it is not, just run the jar under hot water to liquify. Also, if your spray starts to solidify, running the spray bottle under hot water will liquify it again, then just shake and spray! Spray damp or dry hair all over, scrunching hair as you go. Let dry. Tousle hair to loosen those beachy waves!
*If you are allergic to coconut oil, you may also use shea butter or jojoba oil as a replacement.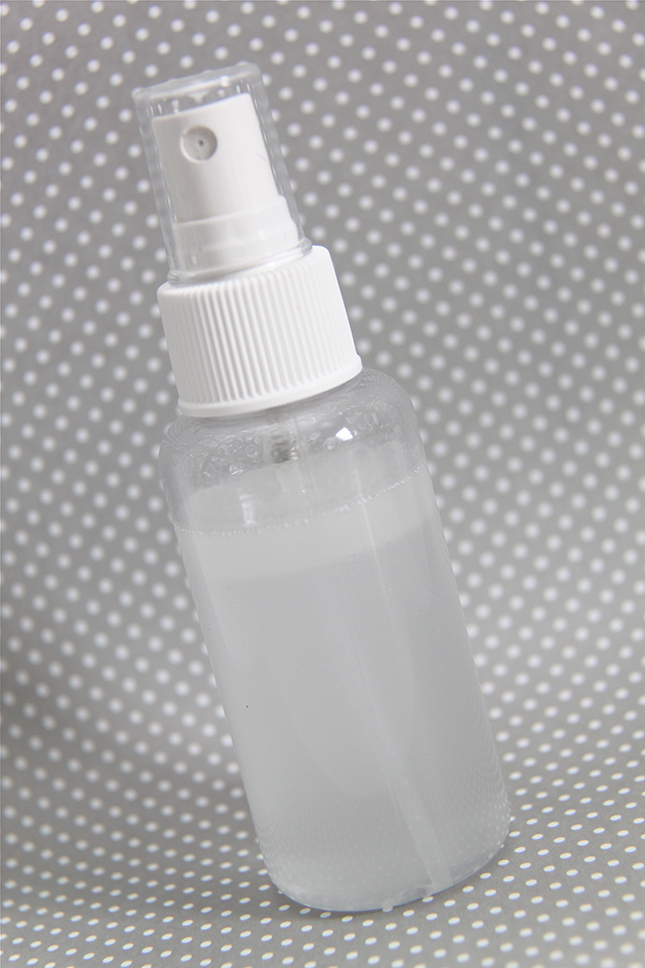 Now you can enjoy those beachy waves anytime of year, holla!
Thanks for stopping by today!
Love,
Maggie
*I was sent product from Nutiva but, as usual, all thoughts and opinions are 100% my very own! Thanks!