This is a sponsored post written by me on behalf of JOLLY TIME Pop Corn. All opinions are 100% mine.
With all the technology out there these days my kids as well as my husband and I, can easily get sucked into our phones and tablets. So any chance we get to get quality time together and disconnect from it all is always welcome. This is why my family has really loved JOLLY TIME Pop Corn's new initiative called: Unplug. Pop. Connect. It is a family pledge to tune off the TV, pop a bowl of popcorn, and break out the board games!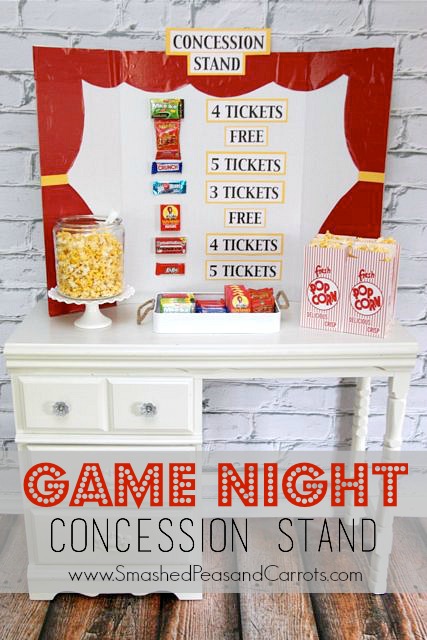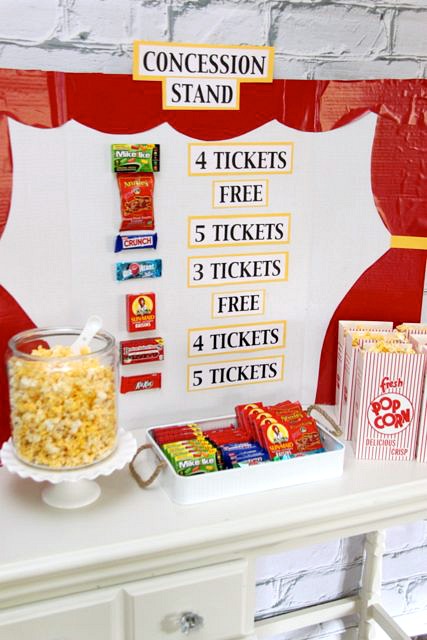 For our pledge, we decided to have a game night with one of our favorite board games, Monopoly! Not sure why I didn't really like this game growing up but playing it with your own kids is so much fun! Even the littlest ones in our family can play along and help hand out money, pick cards, and help roll the dice. Family fun for everyone!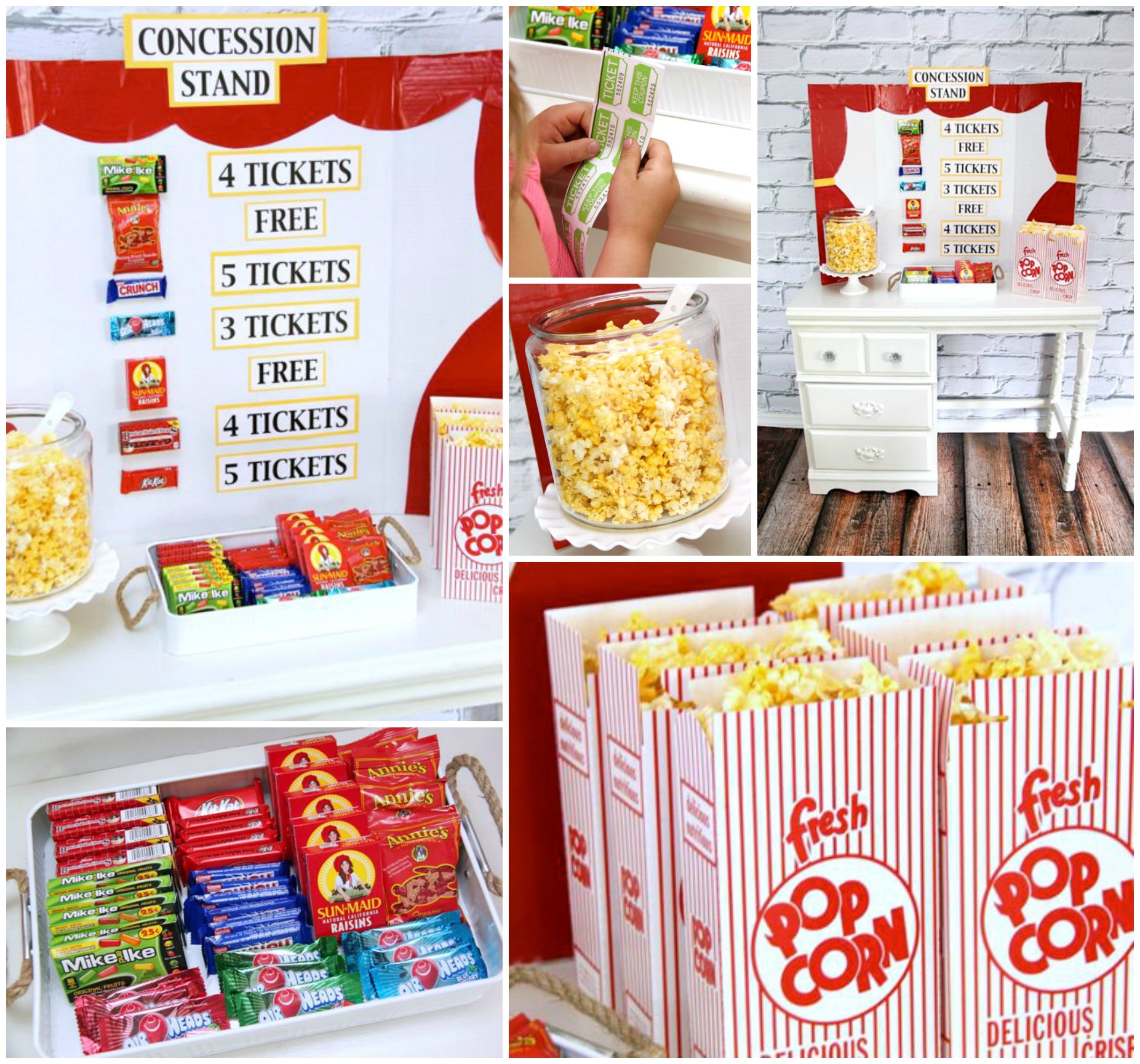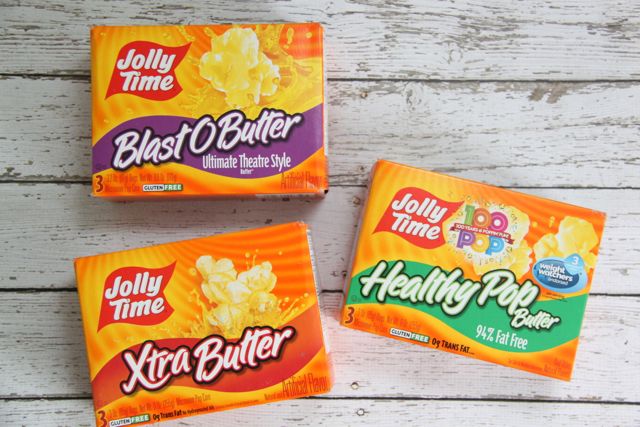 I thought it would be fun to have a Game Night Concession Stand where the kids earned tickets for doing good deeds, reading, and helping out around the house the week prior to our game night. The tickets allowed them to "purchase" small candy treats. I decided that the popcorn and healthier snacks would be FREE which would cut down on the amount of junk food they chose to eat that night!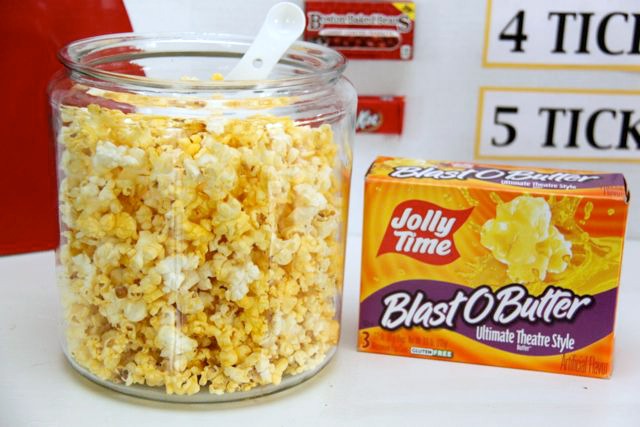 I popped up some JOLLY TIME Pop Corn in our favorite Blast O Butter, which is their movie theater style popcorn and filled a big jar and added a scoop so our popcorn was always at the ready.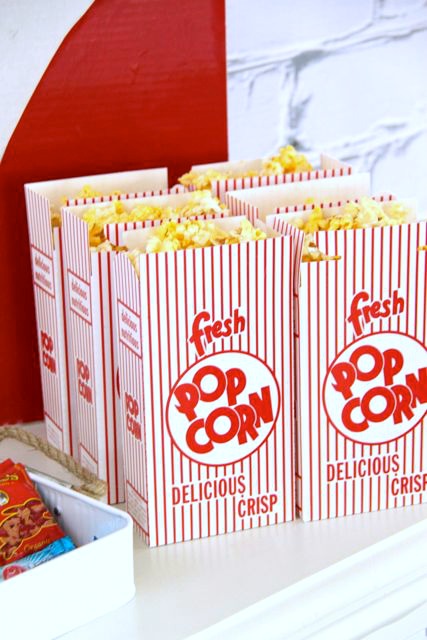 Then I filled some popcorn boxes (bought here) for each of us to snack on during the big game.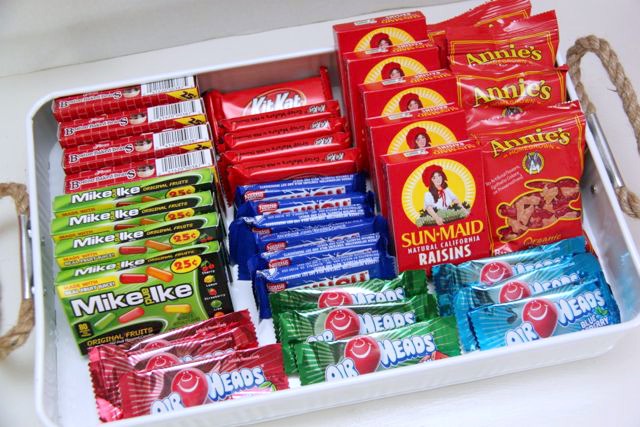 I put together a tray of fun mini treats, nothing too crazy, just a little sweet to the salty!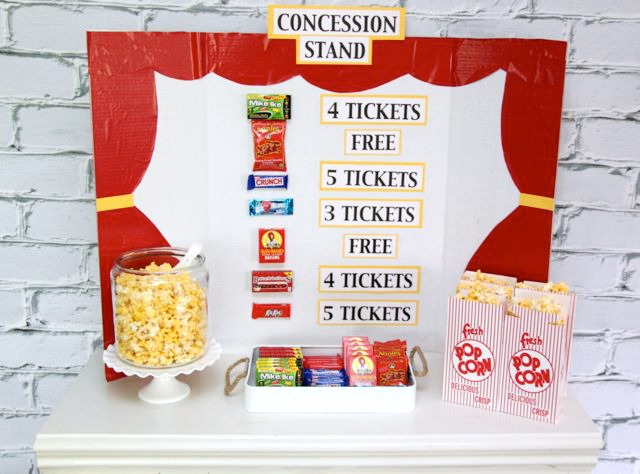 I even made a cute concession stand menu with prices for each treat and the corresponding number of tickets needed to buy them. The kids loved it!!!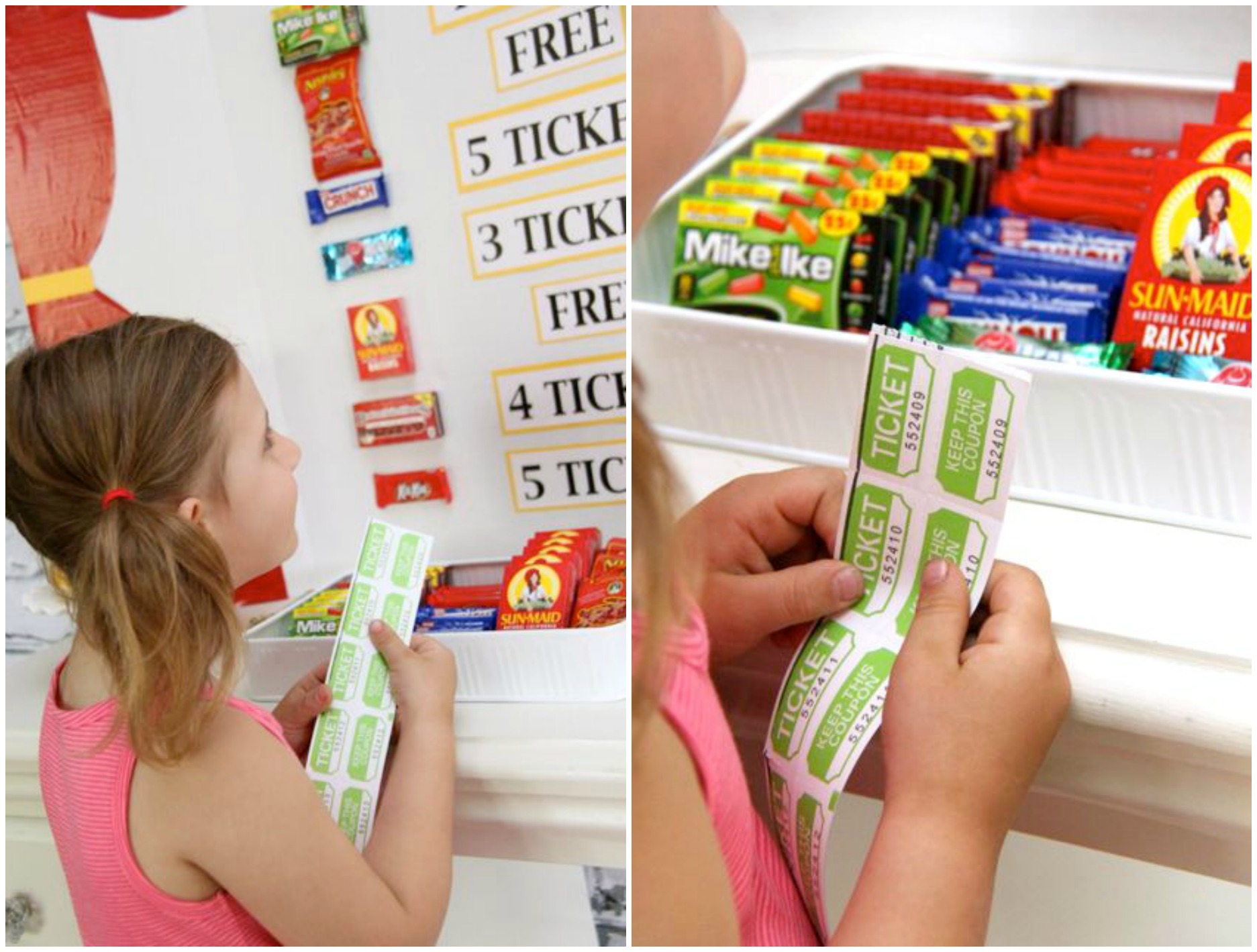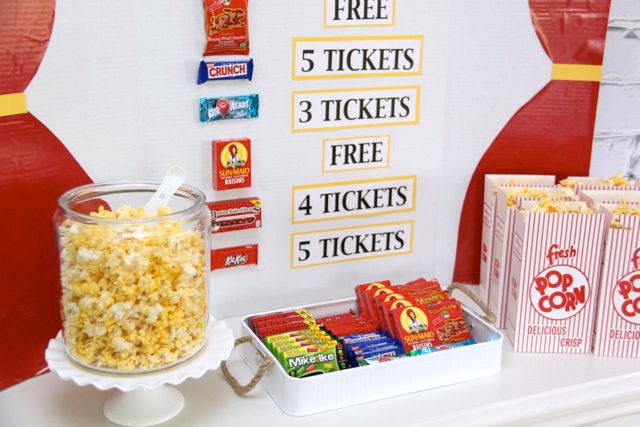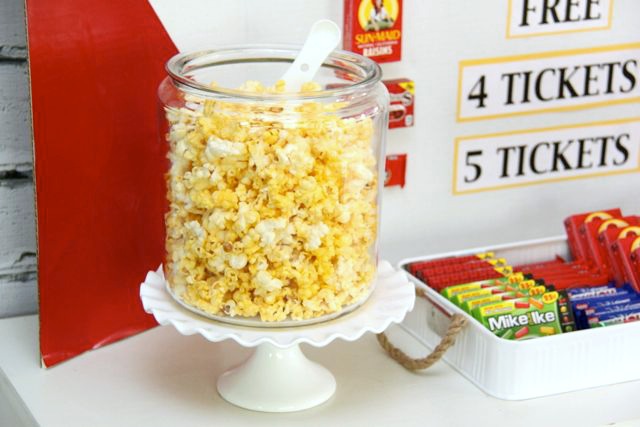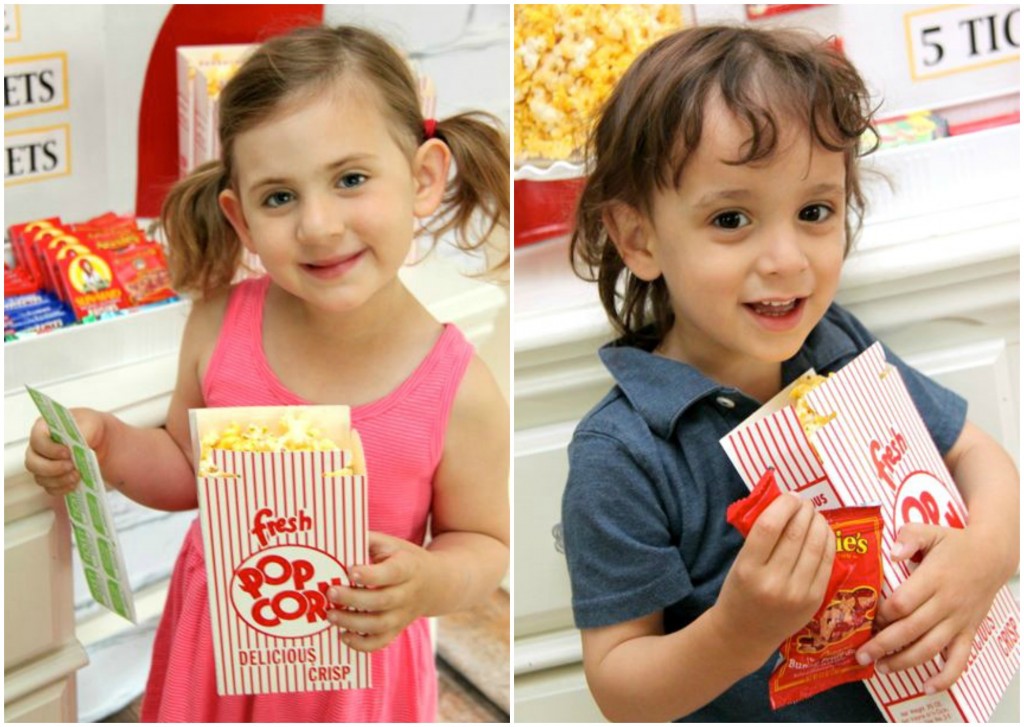 We had so much fun unplugging and as we are a family who loves their board games, we will definitely be doing a whole lot more of these family game nights especially now that I have this fun concession stand ready to be put to use at a moment's notice, lol!
To participate in JOLLY TME Pop Corn's Unplug. Pop. Connect. visit their site here and share your family pledge in order to receive a high value coupon or possibly win a prize package!
JOLLY TIME Pop Corn on Facebook