Nothing says summer like quick and easy dinners outside and since school will be starting back up in a couple weeks I thought I'd share one of our favorite quick grilled meals that, honestly, can be made any time of year but just seems more fun in the summer! 😉 Everyone in our house loves shrimp and even more so we love Old Bay Seasoning. My mom grew up in Baltimore and in that region of the states it's all about the fresh crab and shrimp cooked with Old Bay. I grew up loving Old Bay and just the smell of it brings me back to eating crabs, crab soup, crab cakes, you name it…yum! If you've never heard of Old Bay (where have you been?!! Just Kidding!), it's spicy blend of celery salt (salt, celery seed), spices (including mustard, red pepper, black pepper, bay [laurel] leaves, cloves, allspice [pimento], ginger, mace, cardamom, cinnamon, and paprika (<–ingredients list taken right off the can!) You just can't beat it! Once you try it you will never want your shrimp or crabs cooked any other way which is exactly why we love they Old Bay Grilled Shrimp Recipe…it's crazy good and goes fast!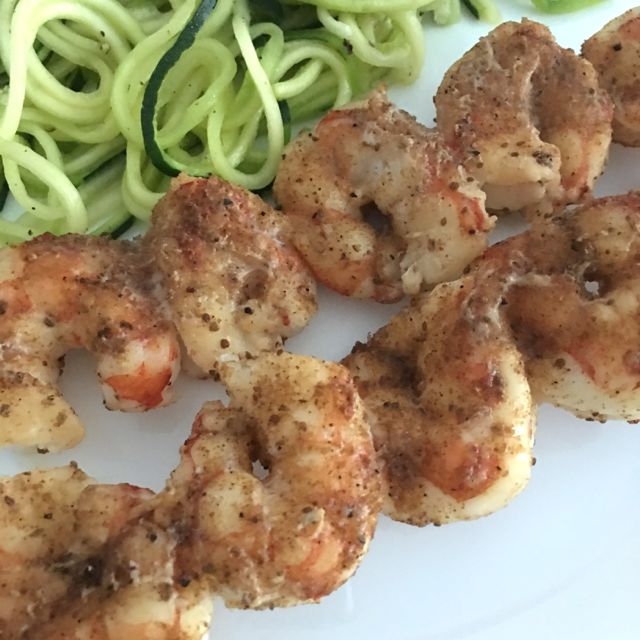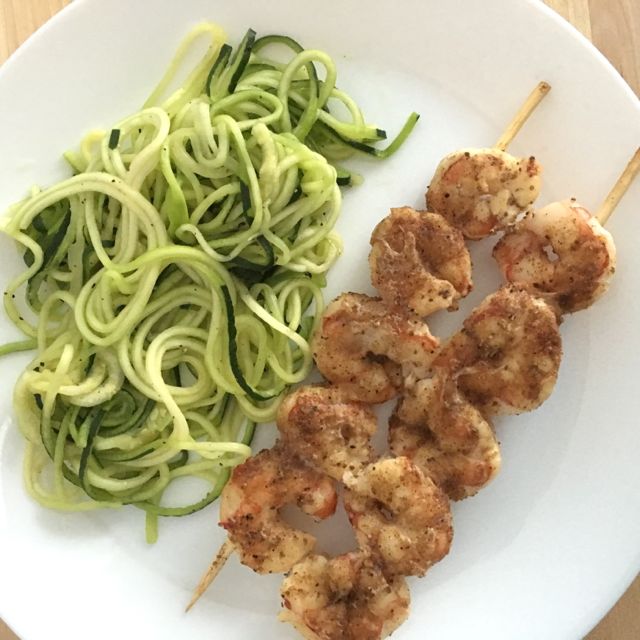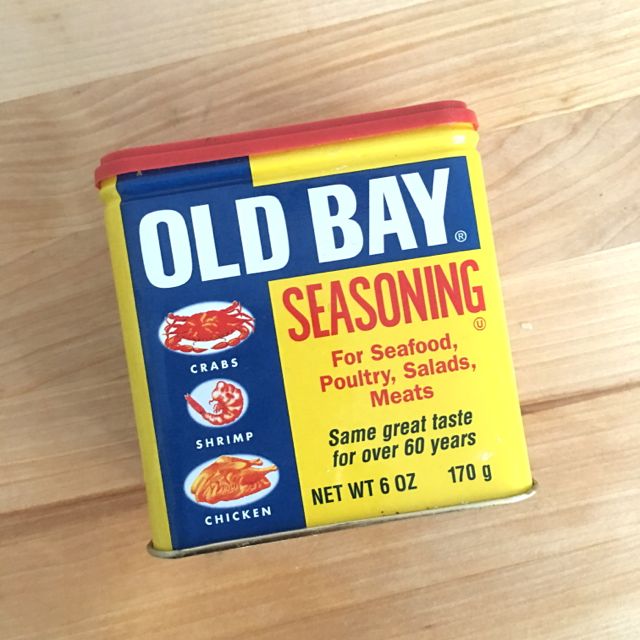 I have found Old Bay Seasoning in every state I've ever lived in in the Midwest. If you can't find it in your local grocery store try checking Amazon, they have EVERYTHING!!!! It is a definite pantry staple!
Here is our tried and true (and super easy!) recipe, enjoy!!

Old Bay Grilled Shrimp Recipe
Ingredients
1 lb peeled, deveined shrimp, large
¼ cup Old Bay Seasoning
1 lemon
Instructions
Thread shrimp onto wooden skewers that have been soaked in water for one hour to prevent burning.
Sprinkle Old Bay of both front and back of skewered shrimp,
Place shrimp skewers on grill, cooking until shrimp turn white, about 4-5 minutes per side.
Squeeze lemon over the cooked shrimp and serve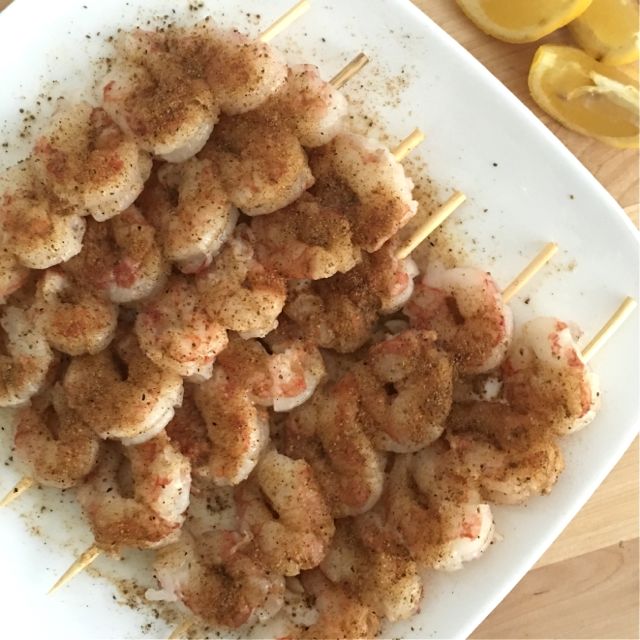 You guys! Just. So. Yum.
Grab yourself one pound of large peeled and deveined shrimp and thread onto wooden skewers that have been soaked in water for about one hour.
Sprinkle Old Bay over both side of the shrimp…

Place skewers on grill and cook for 4-5 minutes per side or until the shrimp are no longer transparent.

Once the shrimp are done, plate them up and squeeze lemon over top!
Perfection!!! I love a good gluten free and paleo-friendly meal!!!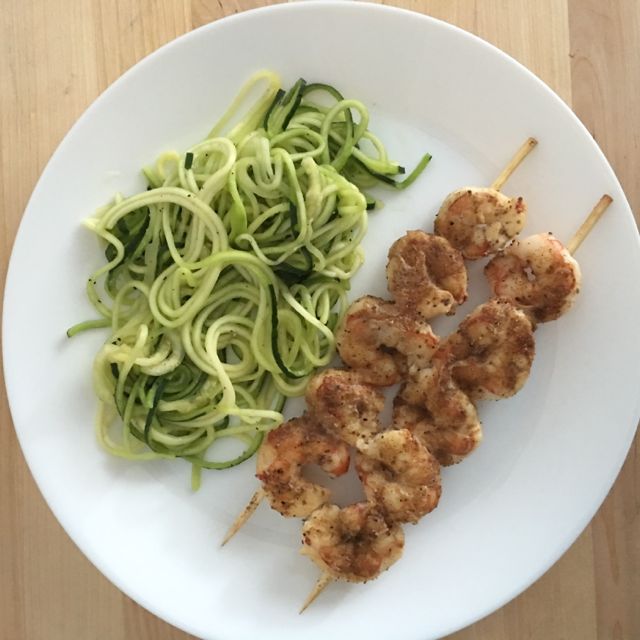 Hope you love this simple and quick meal idea!!!
Thanks for stopping by!
Love,
Maggie