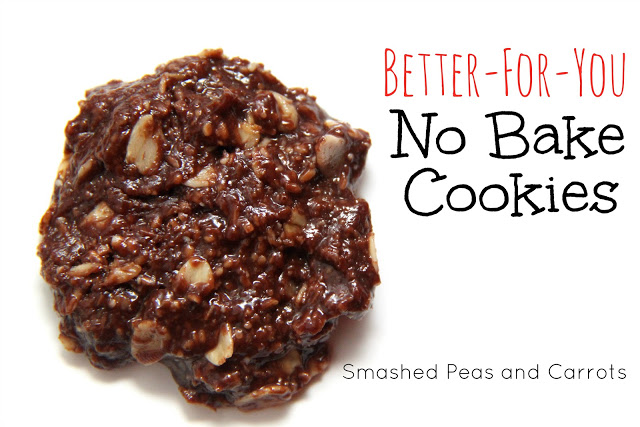 My dear sweet husband told me a few years ago that the only homemade cookie he ever really had growing up was something called a No Bake cookie, also known as No-Bakers to him and his family.
So I learned, back on that day, just what a No Bake cookie was.  Interestingly enough, I had never had one in my life!  Basically, a No Bake cookie has oatmeal, LOTS of sugar, peanut butter, chocolate, and butter and you heat it up in a pan on the stove and plop it on waxed paper once it's all been mixed together. Easy peasy…No Bake cookies..duh!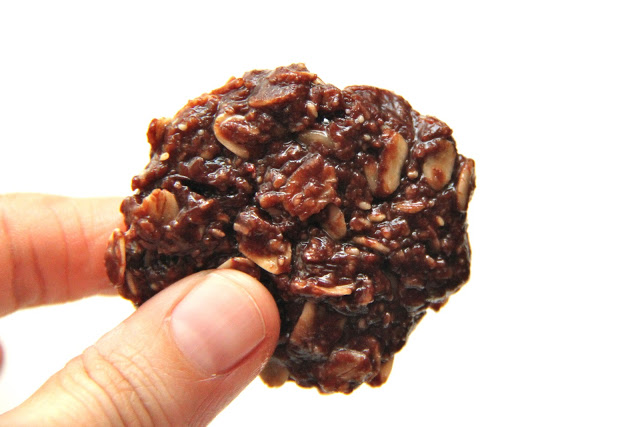 Well, since we are trying to eat cleaner these days I thought, why not try to tackle his oldie but a goodie of a cookie for Mr. Smashed Peas and make it a bit healthier…not loaded with sugar.  I revamped the recipe and created this yummy version for a healthier treat.  With this recipe you don't get that "make your teeth feel like they are going to fall out" feeling after eating just one.  I use Gluten-Free Oats to make them gluten free and almond butter in place of peanut butter to clean them up a bit. And the verdict? It's a winner!!!  Penelope now calls these her new favorite cookie and asks for them as an after-school snack every day (even the days she doesn't have school, ha!)  Enjoy!
Better-For-You No Bake Cookies
Ingredients
½ cup honey (raw or regular honey both work well!)
¼ cup cocoa powder
¼ cup solid coconut oil
½ cup almond butter
1 cup dry oats (we love Bob's Gluten Free variety!)
1 cup unsweetened, shredded, dry coconut
Instructions
In a small saucepan on med-high heat, mix together the honey, cocoa powder, and coconut oil until boiling.
Then turn down heat and simmer for 2 minutes while stirring often.
Take pan off of heat and add in the almond butter and mix well.
Then add in the dry oats and shredded coconut.
Drop by tablespoons onto waxed paper and let cool.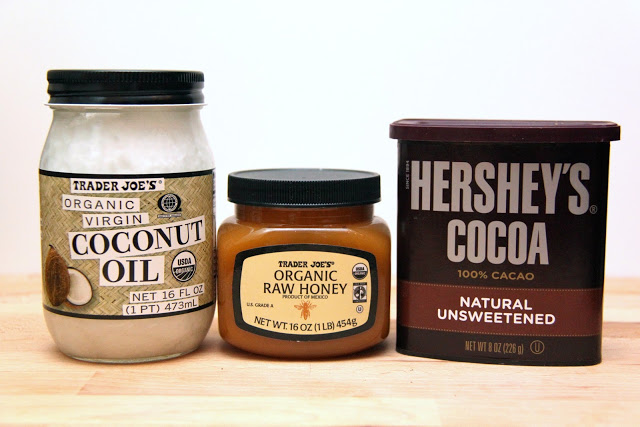 In a small saucepan, you will heat until boiling the above three ingredients…coconut oil, honey, and cocoa powder…..mmmm!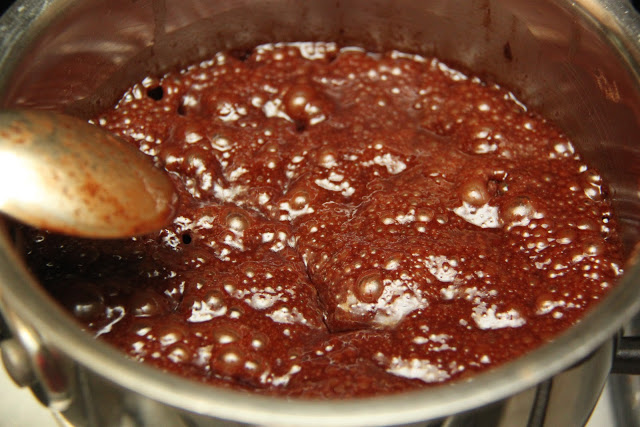 Once the mixture is boiling, turn the heat down and simmer it for 2 minutes….la la la!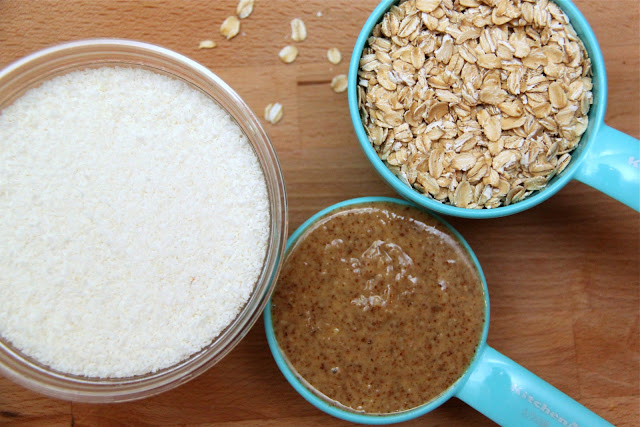 Then take the pan off the heat and add in the coconut, almond butter and oats…mix well!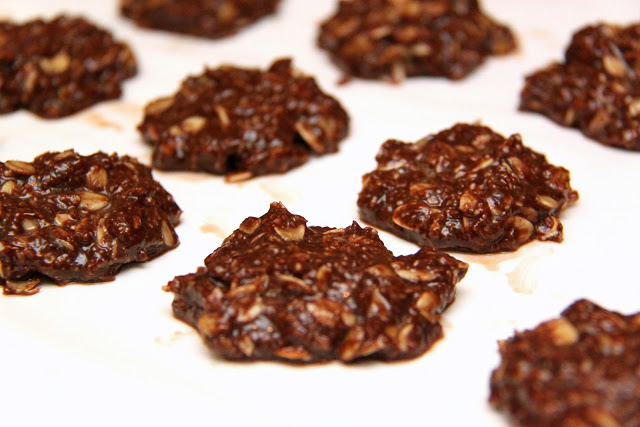 Drop and plop the mixture by the tablespoon onto waxed paper and let cool.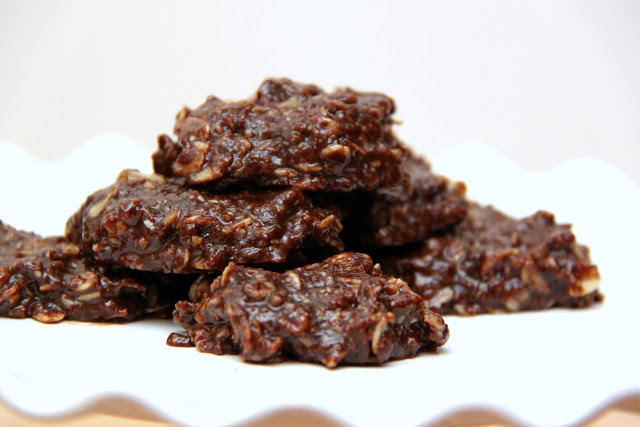 And you will have made the most delicious batch of Better-For-You No Bake Cookies, hooray!
They are just the right amount of chewy and softness, nom!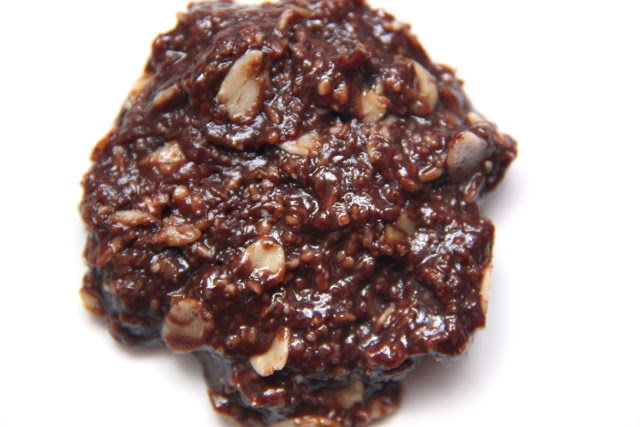 Now, just try not to eat them all in one sitting 😉
Thanks for stopping by today!!
XOXO,