While on vacation visiting my parents out east earlier this month, we took the kids on our annual trip out to our favorite u-pick farm to pick cherries. We seem to always be vacationing there when cherry picking is at it's peak which makes picking so much fun as the cherries are just dripping off the tree and practically touching the ground making it easy for little hands to reach. We tend to eat most of the cherries as is, saving a some for jam or pies but I happen to think the best way to use up those cherries is to make your own Homemade Maraschino Cherries (non alcoholic, of course!). Store bought will never compare especially when the ingredient list is short and simple! We like to eat them straight up, add them to Shirley Temples, or on top of ice cream sundaes. Everything is better with a maraschino cherry!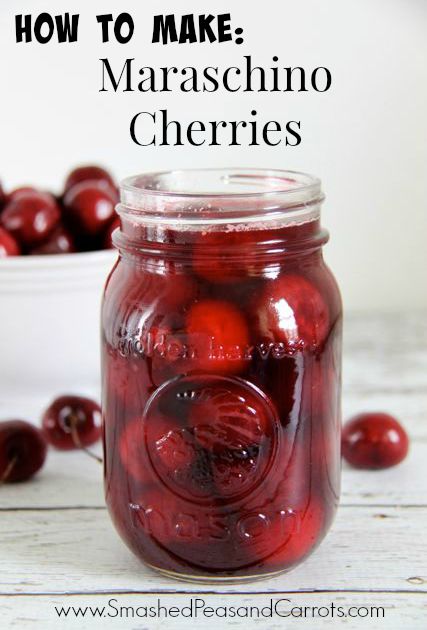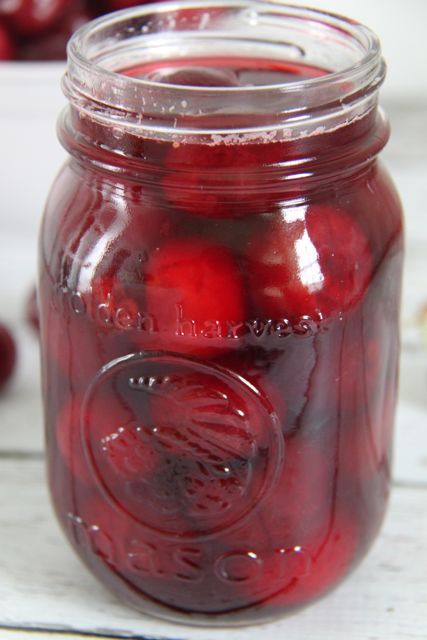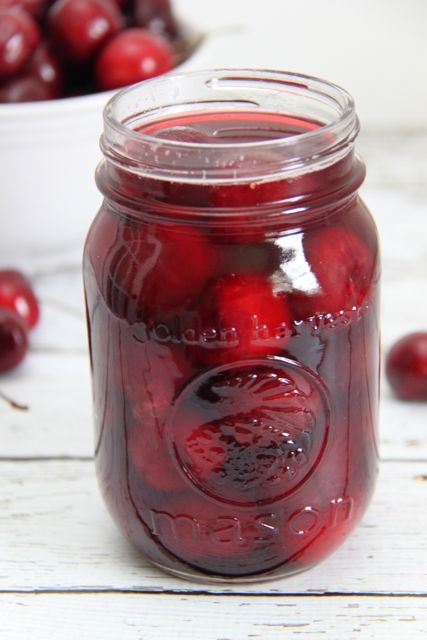 You only need a six simple ingredients to make your own, who knew it was so easy?!

Maraschino Cherries
Ingredients
½ cup Cherry juice
½ cup water
1 /2 cup granulated sugar
3 tablespoons lemon juice
½ tsp almond extract
2 cups washed, pitted cherries (sweet bing or sour cherries both work great!)
Instructions
In a small saucepan, heat the cherry juice, water, and sugar over high heat until boiling. Stirring constantly until the sugar dissolves.
Add in the lemon juice, almond extract, and pitted cherries and cook over medium heat for about 5 minutes, stirring often so that the cherries soften and take on the flavor or the juice mixture.
Place maraschino cherries and juice in a glass jar in the refrigerator for up to one month.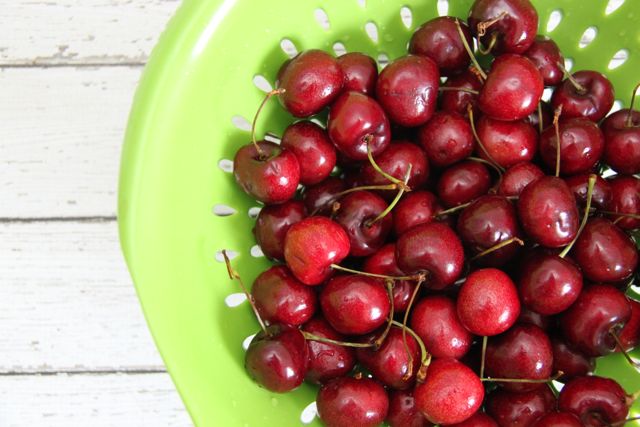 Make sure you rinse off your cherries before your pit them. You can also leave the stems on if you'd prefer. We always remove ours just for ease of using afterward.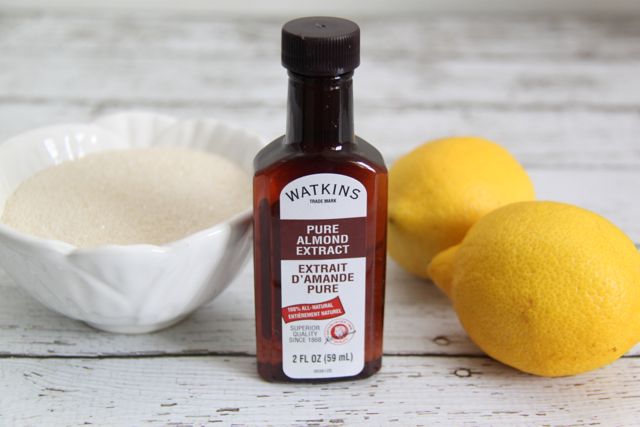 Boil cherry juice, water, and sugar together first. Then add in lemon juice, almond extract, and the pitted cherries.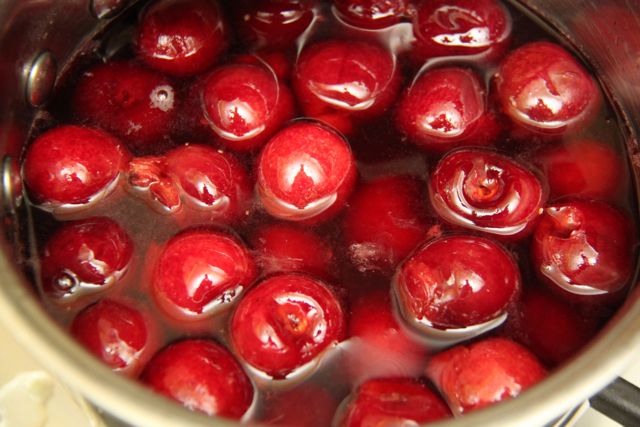 Cook over medium heat for about 5 minutes, letting those cherries soak up all that delicious cherry almond flavor!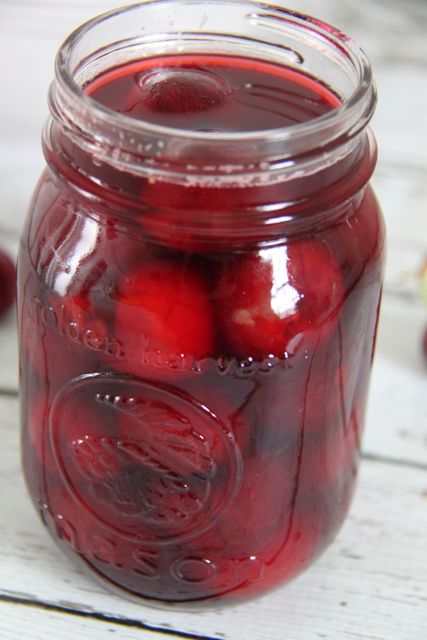 Pour everything into a glass jar and seal. Refrigerate for up to one month!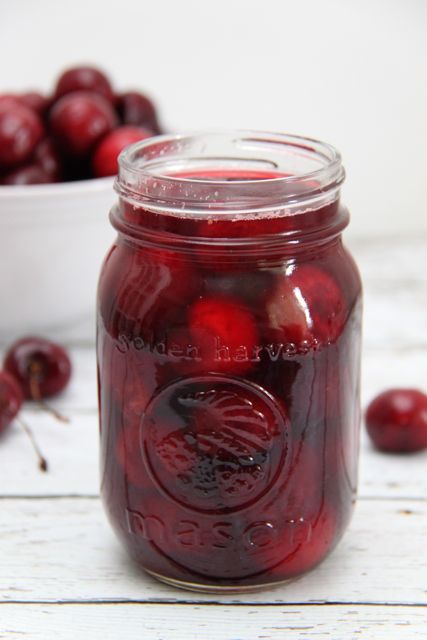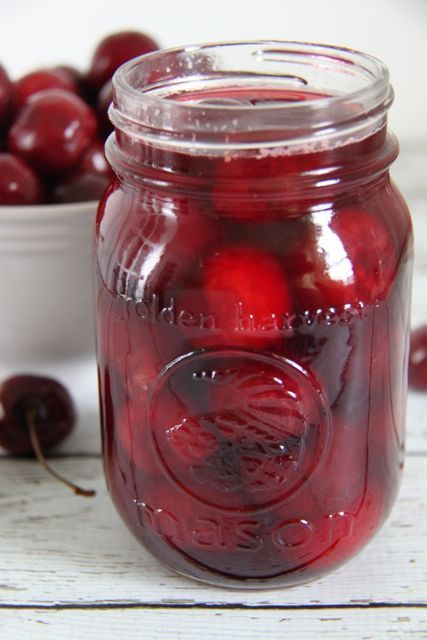 Yum! I hope you try making these soon, you will not regret it!
Love,
Maggie