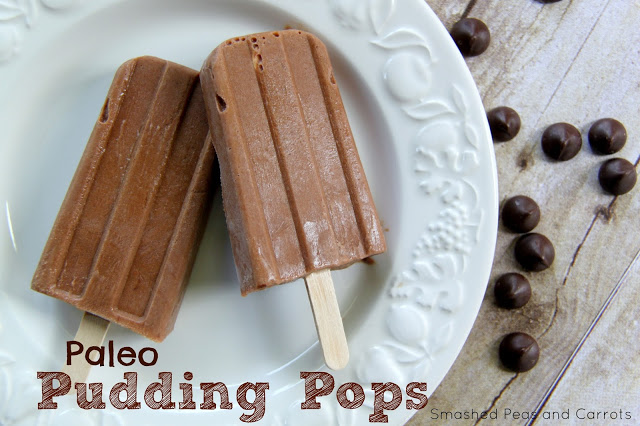 The other day I was thinking about Pudding Pops, remember those?  Those awesomely delicious pudding pops hawked by Mr. Bill Cosby himself, oh the commercials! Can you hear him saying it now…."Pudding Pops!" with that weird sort of T-rex arm dance he would do, ha!  Loved it!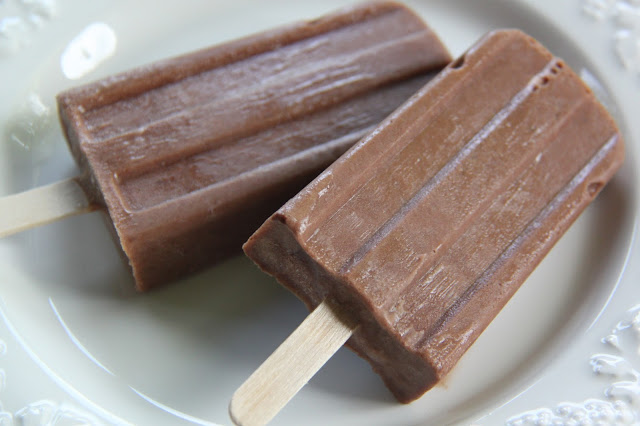 It's sad to think that they no longer make them. I really liked them.  It's also sad to think that my kids won't ever get the opportunity to enjoy them…do they make an app for that?
So I set off to my kitchen to make me (ahem, them) some but thought a healthier version might be a nicer touch.  I ended up taking my favorite Paleo chocolate pudding recipe (minus the avocado since for some reason frozen avocado grosses me out…helloo it turns all nasty brown!) and voila, Paleo Pudding Pops were born! And they are still nice and creamy even without the avocado, hooray!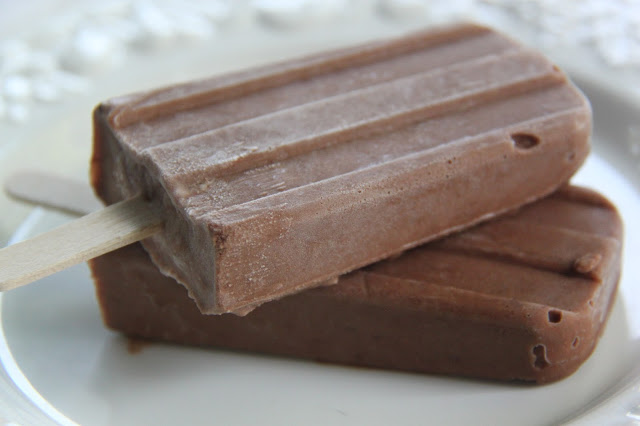 Paleo Pudding Pops
Ingredients
1 can FULL fat coconut milk
2 Tbsp cocoa powder
2 Tbsp pure maple syrup
1 tsp pure vanilla extract
Instructions
Mix all ingredients together in a medium-sized mixing bowl with a whisk and pour into popsicle molds allowing room in each mold for expansion during freezing.
Freeze for minimum of 5 hours.
Run molds under warm water to loosen pudding pops and enjoy!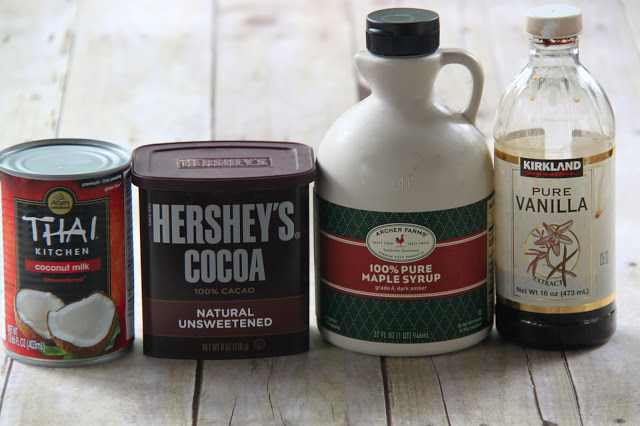 Simple simon met a pie man…okay, maybe a pudding man. Truth.  All you need are four simple ingredients to make these nostalgic pudding pops, holla!
In a medium sized bowl whisk together one can of FULL fat coconut milk (please use FULL fat!! If you use lite your pudding pops will not be as creamy. You need the fat, plus it's good fat so it's good for you!), 2 Tbsp of Cocoa powder, 2 Tbsp of pure maple syrup, and 1 tsp of vanilla extract.
Pour the pudding mixture into your molds…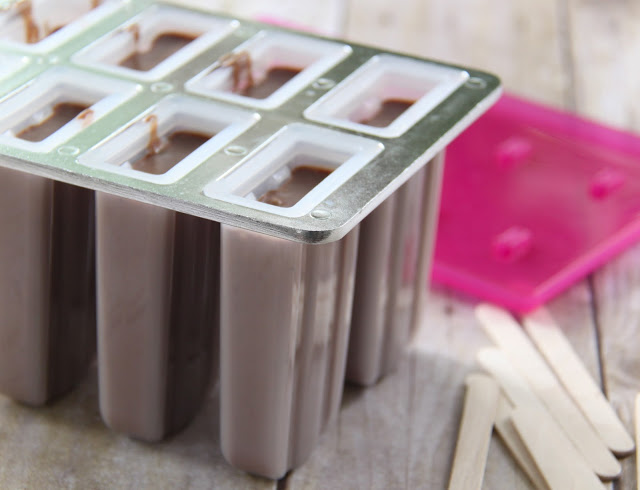 Leaving room at the top for expansion once frozen!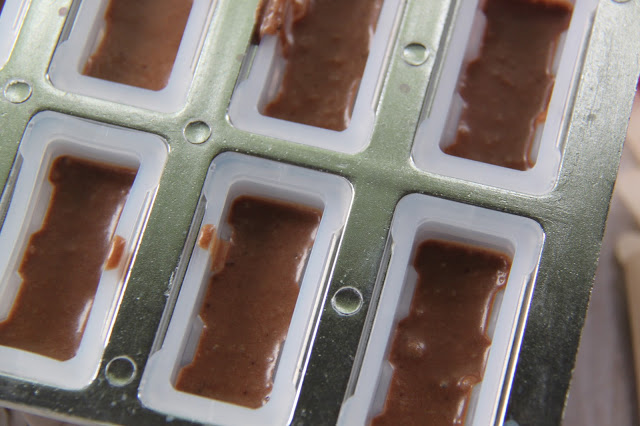 Place the caps or wooden sticks in and freeze for a minimum of 5 hours.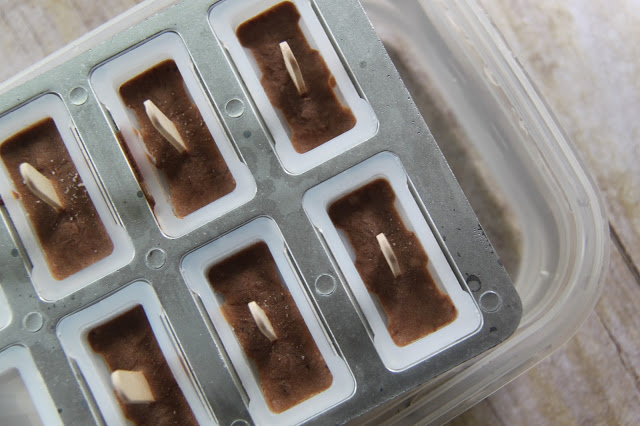 Once your pudding pops are nice and frozen, run warm tap water over the base of the pops until they are loose enough to pop out.  You can also fill a large container with warm water and set the mold in it to thaw the pops that way.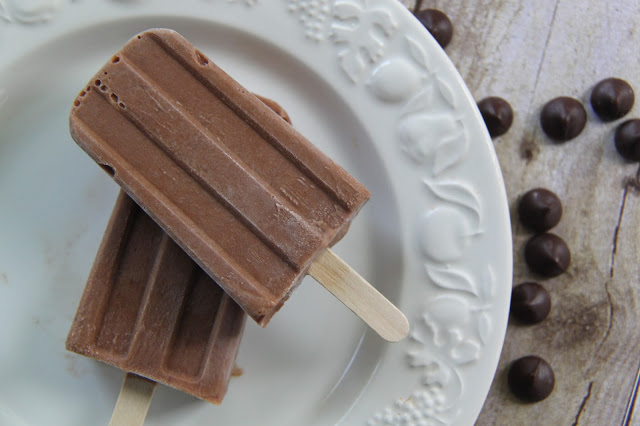 Mmmm! And there you have it…Paleo Pudding Pops…healthy and DEEEE-LICIOUS!
Thanks for stopping by today!
XOXO,