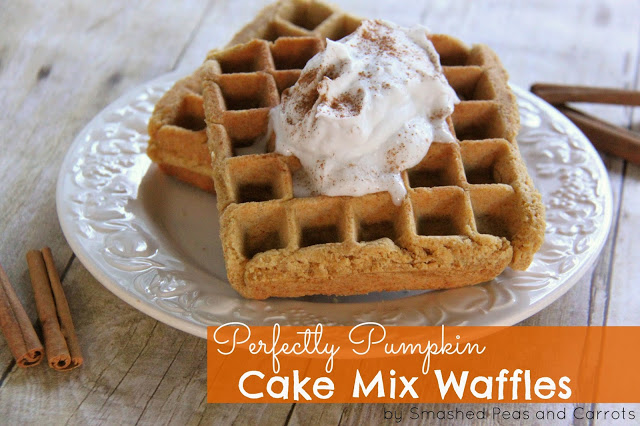 After a very long heat wave this September, we are finally getting some nice, cool fall weather, hooray! I don't know about you but I have been totally craving fall. I want my tall boots, puffy vests, pumpkin spice lattes, and trips to the local apple orchard stat. 
There is just something about getting back to all things pumpkin and apple, right! It's like comfort food to me, best served warm and with people I love.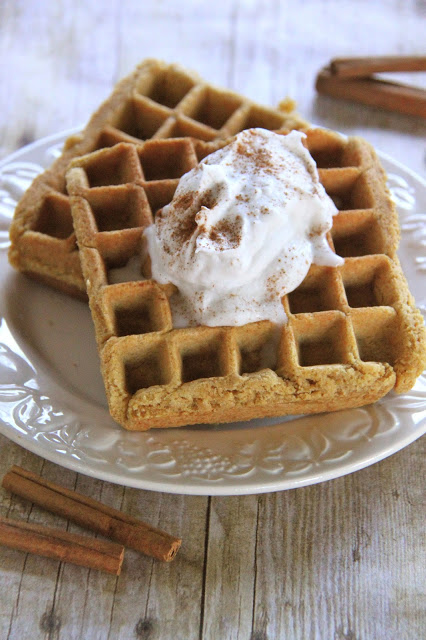 Well, to help make your (and my!) fall baking that much easier
Pillsbury®
 has created a yummy variety of baking mixes that pull in all those awesome fall flavors.  New Caramel Apple Cake and Cookie mixes? New Caramel Apple Frosting? I don't mind if I do! And one of our new favorites would be the new Perfectly Pumpkin Cake mix…oh! it is soooo good. The spices. Yes, the spices…so yummy.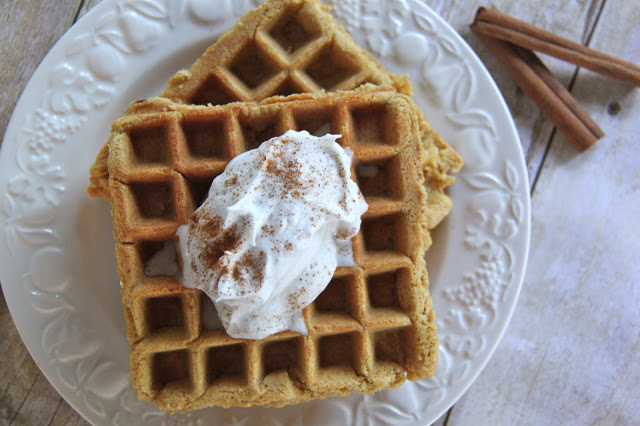 Have you ever tried making waffles using cake mix? Goodness, it is so easy, and delicious to boot. Here is the how-to for making an easy breakfast for you and your family that won't have you in the kitchen all morning sweating it out!
Perfectly Pumpkin Cake Mix Waffles
Makes 4 Belgian-Style Waffles
Ingredients
1 box Pillsbury Perfectly Pumpkin Cake mix
1 cup water
½ cup oil
3 eggs
Instructions
Heat up waffle iron and grease if necessary.
Combine cake mix, water, oil, and eggs in a large bowl.
Mix until moistened.
Following directions to your waffle iron as to how full wells should be, pour batter into center of wells and close waffle iron.
Bake for 3-5 minutes or until waffle iron signals waffles are done.
Remove waffles using a silicon-coated utensil so as not to scratch the iron's surface. Top waffles with fresh whipped cream and a dusting of cinnamon.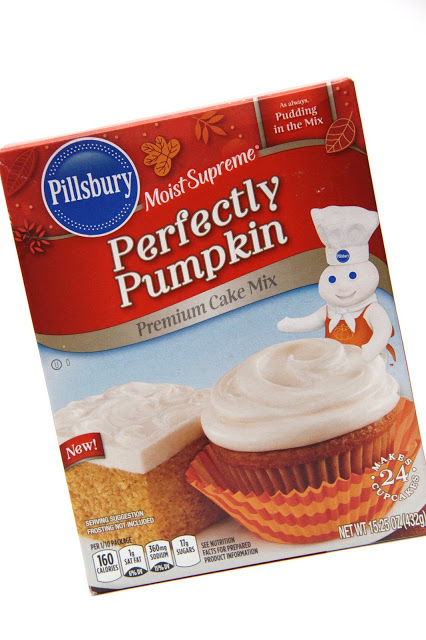 Ahh yes. Pumpkin cake…it truly is fall!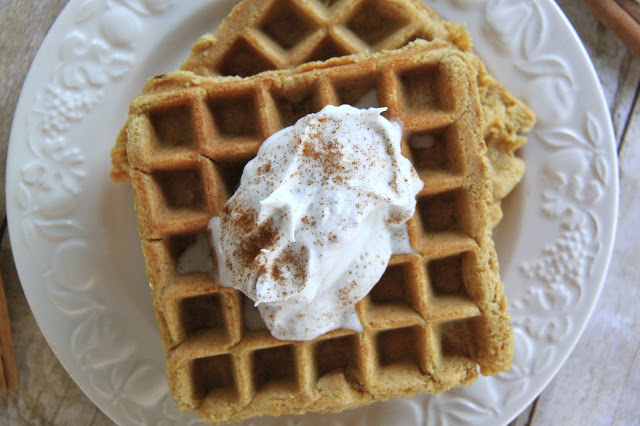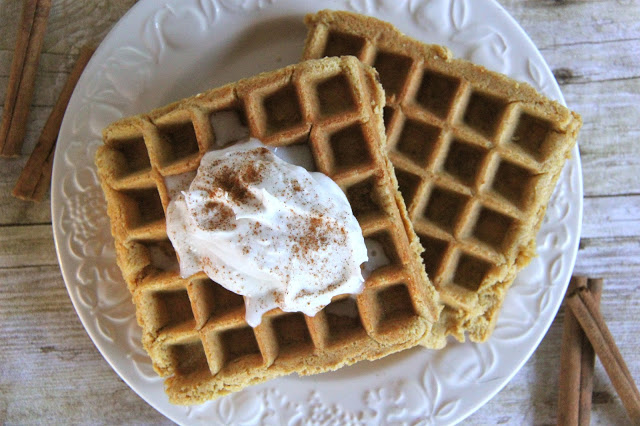 I hope you enjoy this recipe! Thanks for stopping by today, I really appreciate it!
I have been compensated by the  J.M. Smucker Company to promote its Pillsbury Fall products, but the opinions expressed are my own. ©/® The J.M. Smucker Company. Pillsbury is a trademark of The Pillsbury Company, LLC, used under license. 
XOXO,