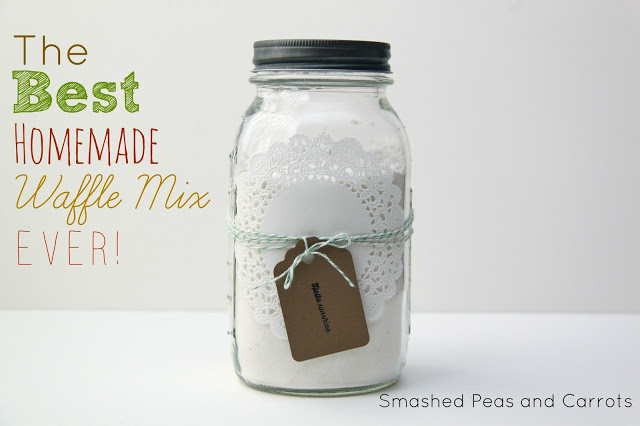 There is just something about a warm, crispy waffle for breakfast, don't you think? With a side of some crispy bacon and fresh strawberries and blueberries as my toppings I think that may just be my perfect breakfast!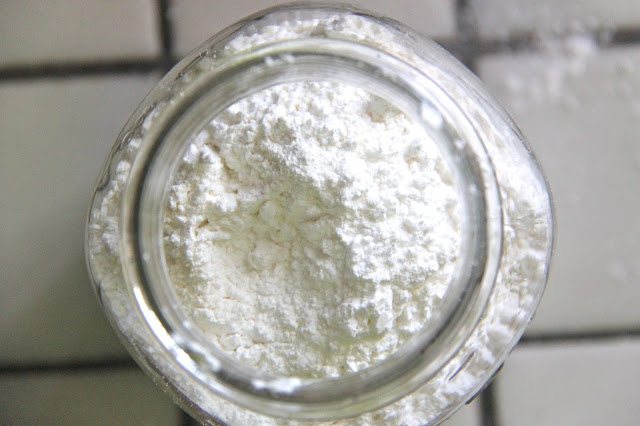 Since waffles are always high on our list of fun breakfast food at our house and since I dislike buying pre-made mixes full of preservatives I decided to figure out a dry mix that would be our go-to waffle recipe. And let me tell you, this has been nothing less than a hit every time I make it!


The Best Homemade Waffle Mix Ever
Ingredients
⅔ cup all purpose flour (I like to use a gluten-free variety!)
2 cups powdered sugar (organic if you have it!)
¾ cup softened butter
3 large eggs
1 Tbsp vanilla
Instructions
Mix the dry ingredients together in a large bowl.
Add in your wet ingredients and mix together until just incorporated.
Cook in a waffle maker according to the appliance directions.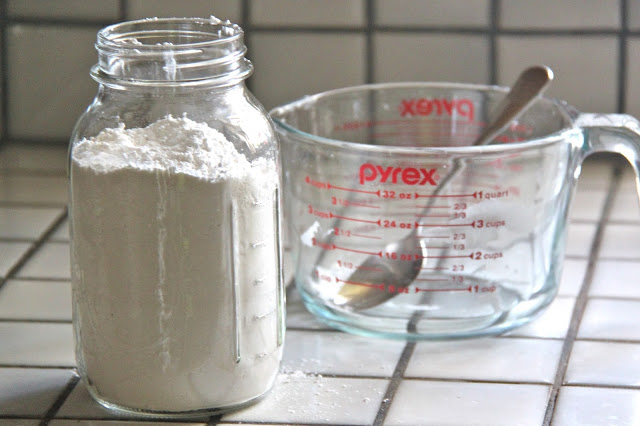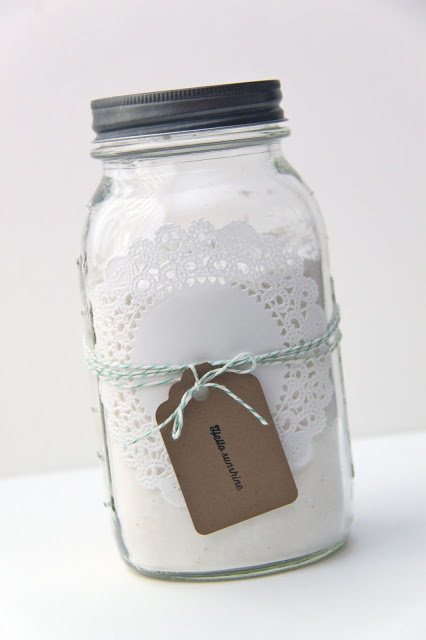 I tend to make a double or triple batch of this mix which makes it easy to grab when waffles are on the brain. It's as easy as a store-bought mix then!
It's also great for gift-giving.
Just place in a mason jar and add a tag with the ingredients needed on the back!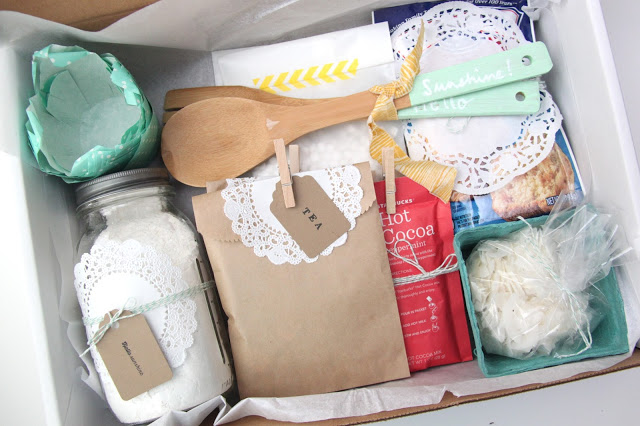 Thanks for stopping by today!
XOXO,