Can you believe it is almost May? That means my kids will be out of school in just over one month…how crazy is that? Doesn't it feel like the just started? They cannot seriously be ready to move up to another grade level!!! May also means Mother's Day and Teacher Appreciate Week coming up right around the corner I thought today I'd share a fun and super easy gift idea with you! This sweet little gift includes a few of my favorite things and doesn't cost an arm and a leg to create either which is always a win especially if you have quite a few people in your life that you'd like to gift something special!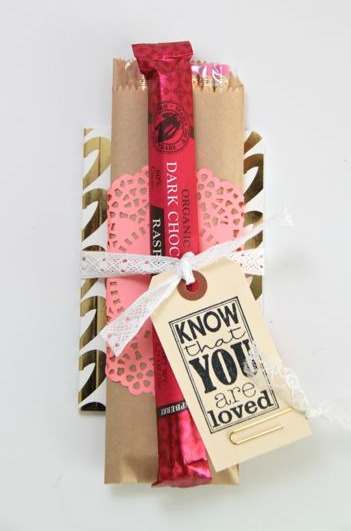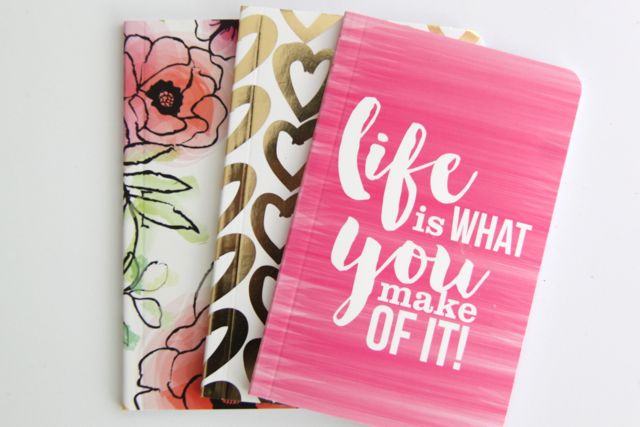 A few weeks back I was shopping at Target (weird, right? ;-)) and I came across the cutest little notebooks as I was chasing Oliver down the aisles. I am a sucker for cute notebooks (check out my IG feed if you don't believe me!) and these ones just made my eyes so happy!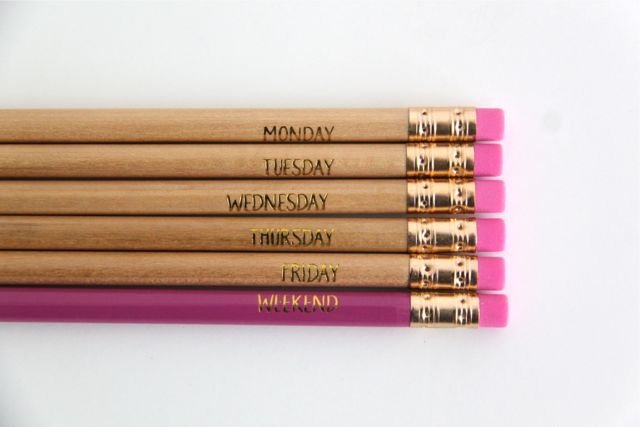 Then on top of that, I saw these adorable pencil packs in the dollar spot! WITH the days of the week on them!!! I may have just had a mini freak out because of course anything with the days of the week on them is coming home in my cart. Sorry husband!
Well, that set my mind in motion and these cute little gift idea was born. 🙂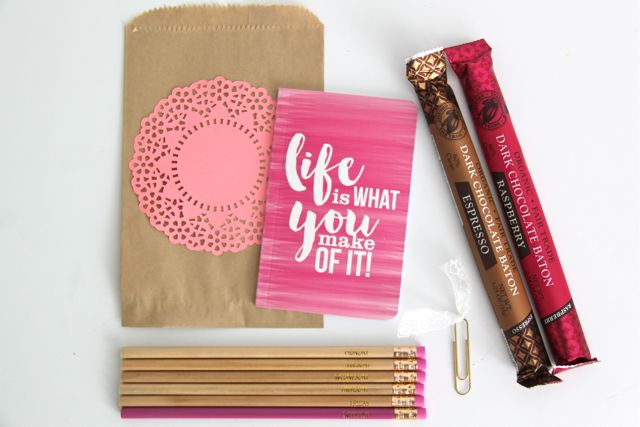 I had kraft bags and paper doilies at home and I used them to put together this gift with a few of my favorite chocolate bars from Trader Joe's…in flavors that exactly coordinate with the rest of the gifts colors…ha, I'm such a sucker!!!
I stamped up some tags in a quote that I just love…and the sentiment runs true for so many teachers and mothers and well, any one really!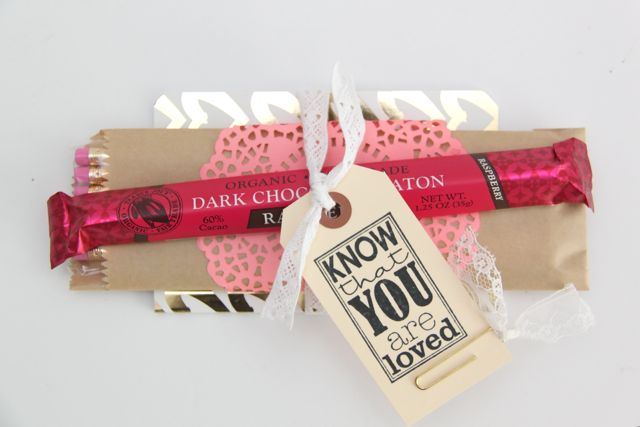 And packaged it all up in pretty vintage lace with a gold paperclip bookmark for good measure.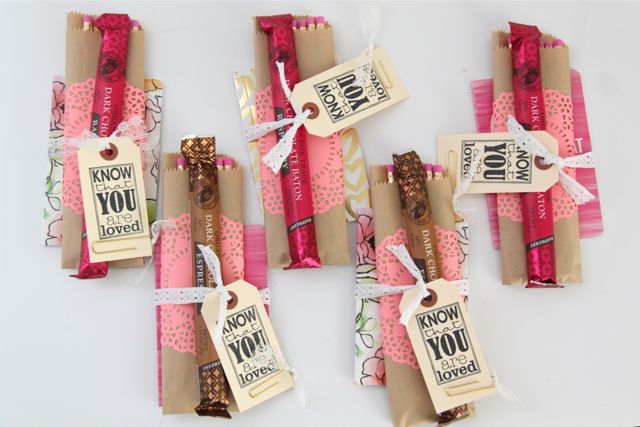 You could even insert a gift card to Starbucks or whatever place your giftee adored most.
Dang, I just love a pretty little package of happiness!!!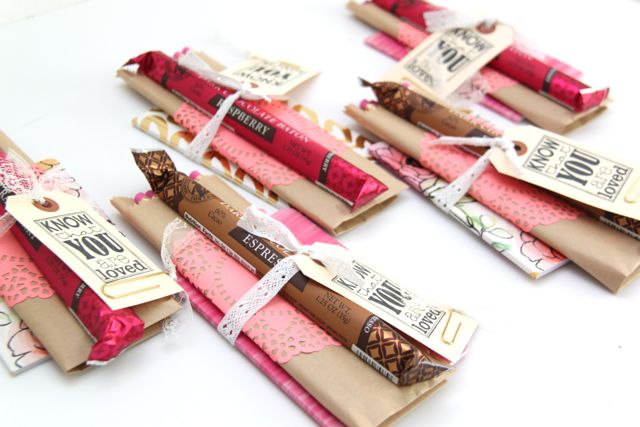 Hope you create a few of these gifts and spread some happiness!!!
Thanks for reading today!
Love,
Maggie