*This post is written on behalf of Chex Gluten Free Oats and Intant Oatmeal. I was compensated for this post but as per usual, all opinions and ideas are my very own!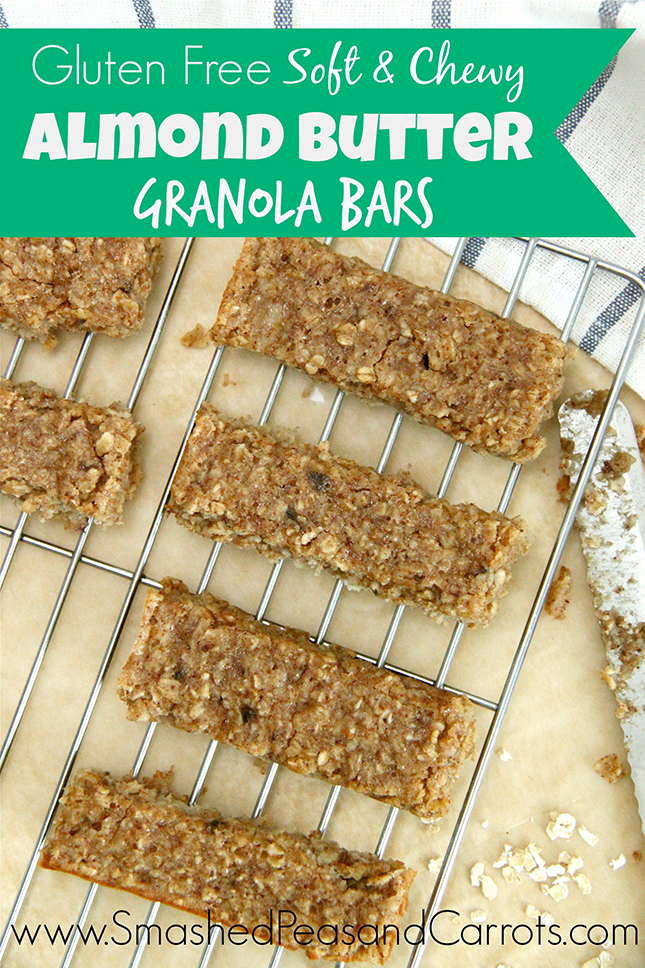 Well, my oldest two littles are well into their first week of school and they seem to be loving every minute of it. We are getting used to our new morning routine, y'know, getting everyone dressed and up for the day, packing lunches, checking backpacks for any papers that need to go back to school, and of course eating a healthy and filling breakfast!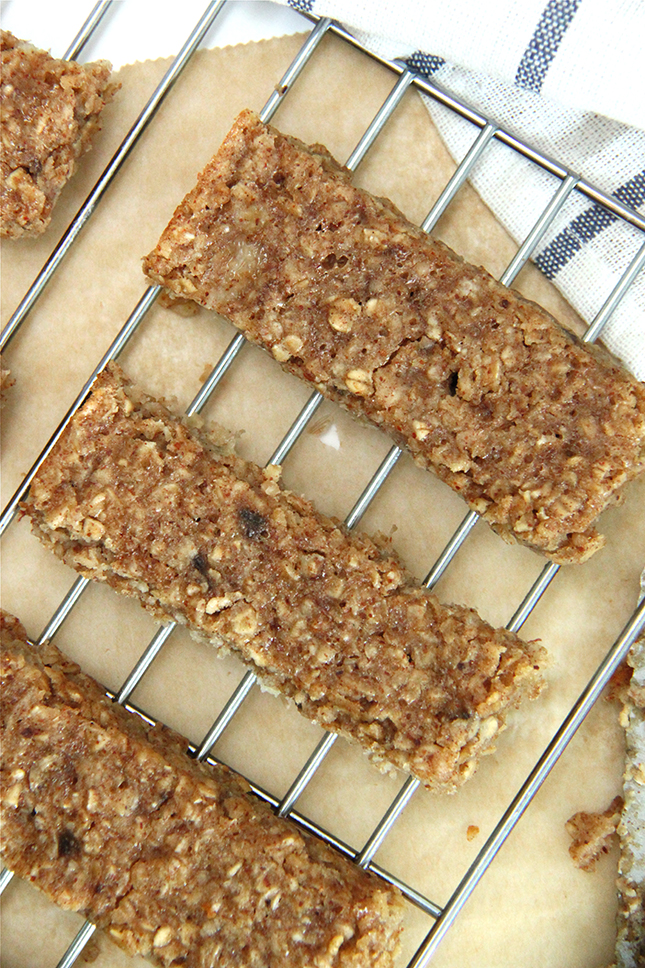 One breakfast recipe that we have been absolutely loving around here is my Soft & Chewy Almond Butter Granola Bars made with Chex Gluten Free Oats. This is a super healthy recipe packed with bananas and almond butter and the only sugar is just a bit of maple syrup. My littles devour these the minute they come out of the oven so I have started making a few batches while they are at school and putting them in the freezer to keep the a bit longer! They warm up quickly in the microwave and also make a delicious after school snack!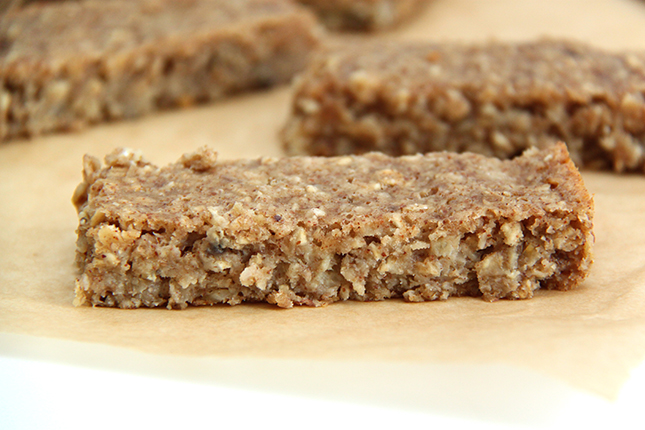 Gluten Free Soft & Chewy Almond Butter Granola Bar Recipe PLUS a Gluten Free Chex Oatmeal Giveaway!
Ingredients
2 ripe bananas, mashed
1½ cup Chex Gluten Free Oats
½ cup almond milk (may substitute any milk variety)
¼ cup almond butter (may substitute any nut butter)
¼ cup maple syrup
1 tsp baking powder
1 tsp cinnamon
1 tsp vanilla
½ tsp salt
Instructions
Mix all ingredients together in a large bowl until well incorporated.
Spread batter into a greased 8x8 inch baking pan.
Bake at 350 degrees for about 20 minutes or until golden brown.
Keep refrigerated for up to one week.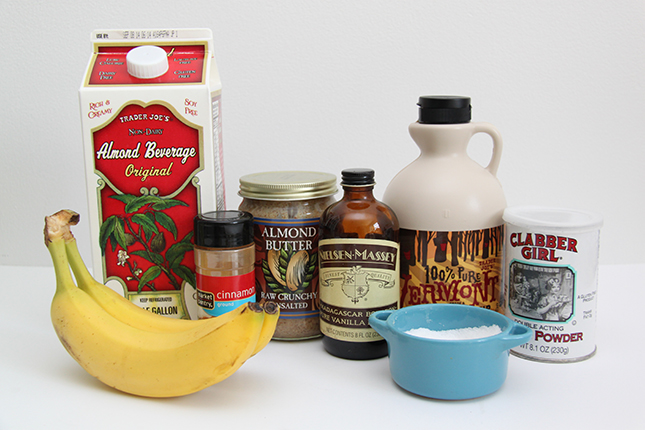 To make these healthy granola bars you just need these simple ingredients.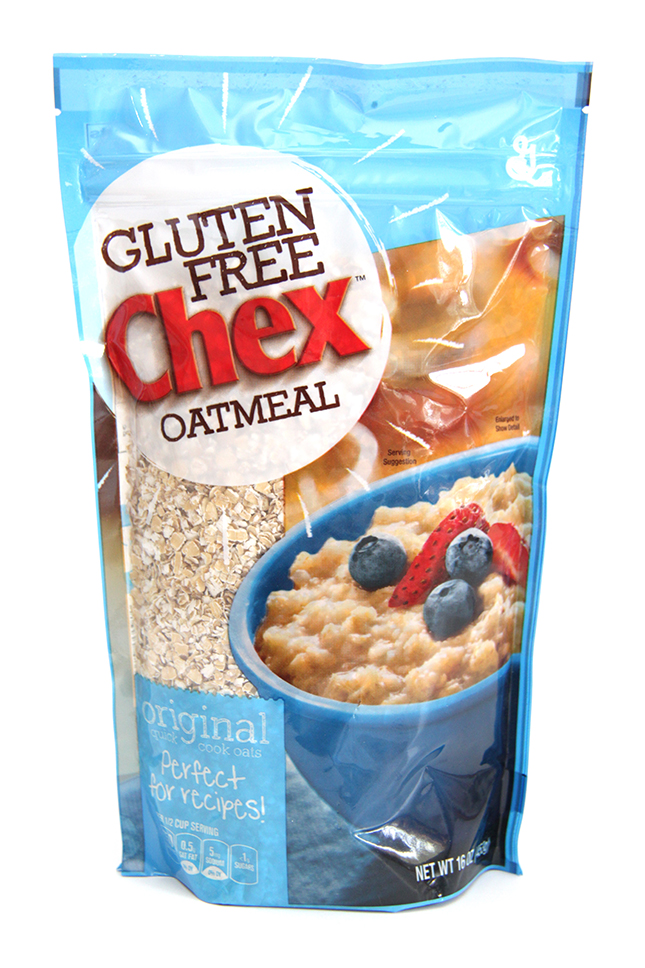 As well as a bag of this! Can I just tell you how nice it is to find these Chex Gluten Free oats in the store now? They are super affordable and the only ingredient is whole grain oats! And they make Gluten Free instant oatmeal variety packets too which all have less than 5 simple and nourishing ingredients. How perfect for those crazy rushed school mornings, am I right?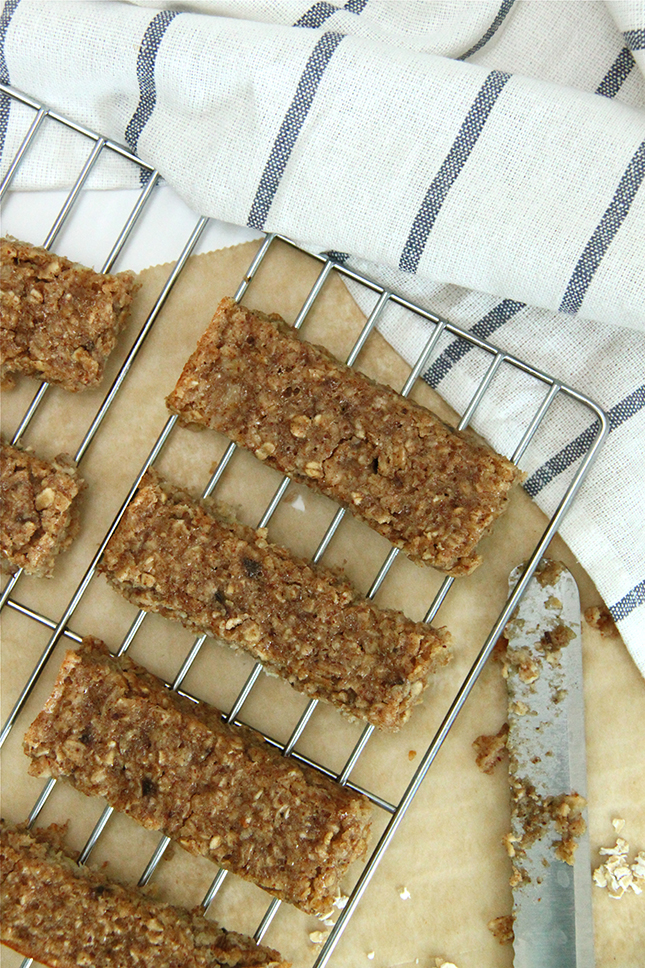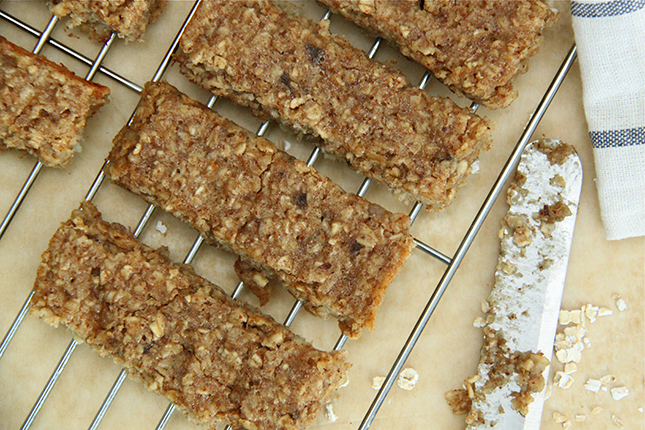 Chex would like to give ONE of my lucky readers a chance at winning:
2 bags of Chex Gluten Free bulk oats
2 packages of the Chex Gluten Free instant oatmeal variety packs
Fun oatmeal bowl
Good luck!!
Maggie