I made a bunch of Dried Orange Slices for decorating some gifts this year and I love the look of them. I think it's so fun to add a little something colorful to brown paper packages and as a bonus, since I added twine to these dried orange slices, they also work as an ornaments for the tree too!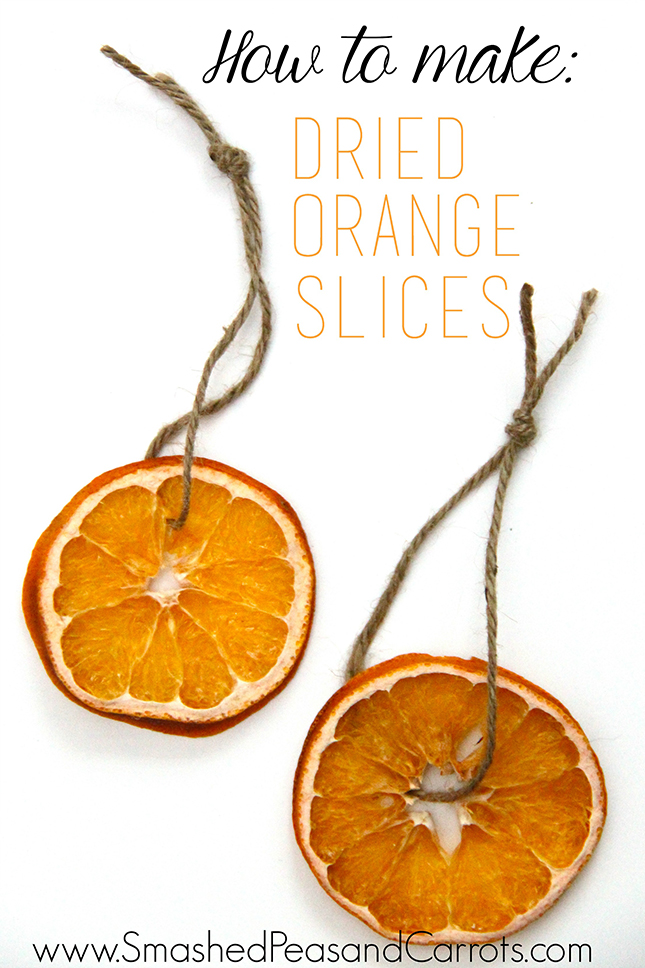 Dried Orange Slices are super easy to make. Like, once you do it you are going to Dry All The Things. So easy and very little effort will be necessary on your part, it's almost embarrassing.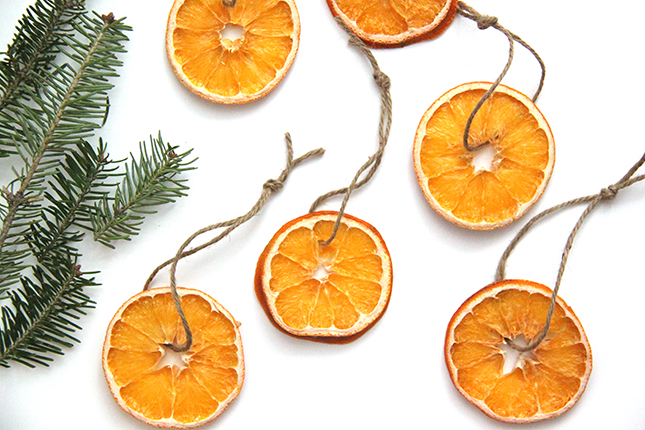 Okay, so firstly you will need some oranges, any type will do. Or, well, any citrus fruits. Think grapefruit, lemons, blood oranges…they all dry up nicely and look beautiful in the end!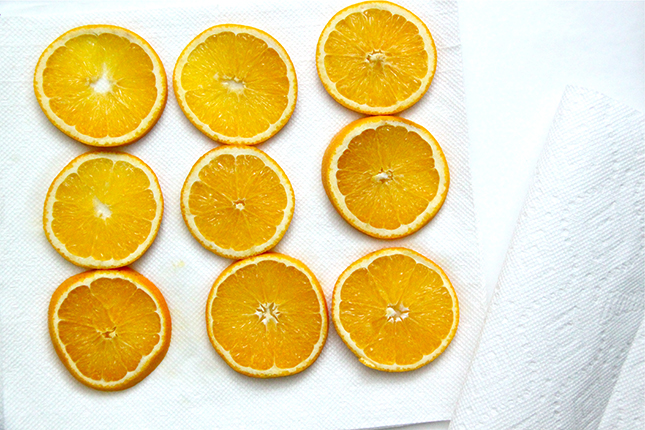 Grab a knife and cut the oranges into about 1/4 inch thick slices. Lay your slices on a few paper towels and, with additional paper towels, press down on them to get as much of the juice out of them as you ca…be gentle though so you don't ruin your pretty slices! PS. Doing this will help them dry even faster!!!!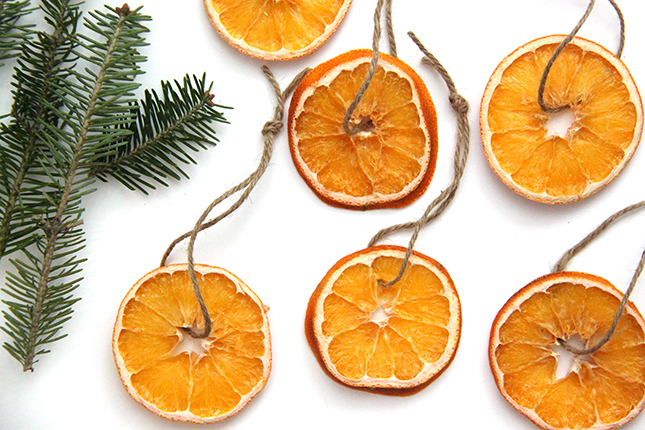 Then place them on THE actual racks of your oven…or if you don't want to do that place them on cooling racks, it's your call. Dry them in an oven set to 200 degrees and about every 30 minutes or so you will want to flip them so they dry evenly. They will be ready in 2-3 hours!
Then you can make a garland with them or do what I did and string some twine through them and turn them into gifty decor/tree ornaments!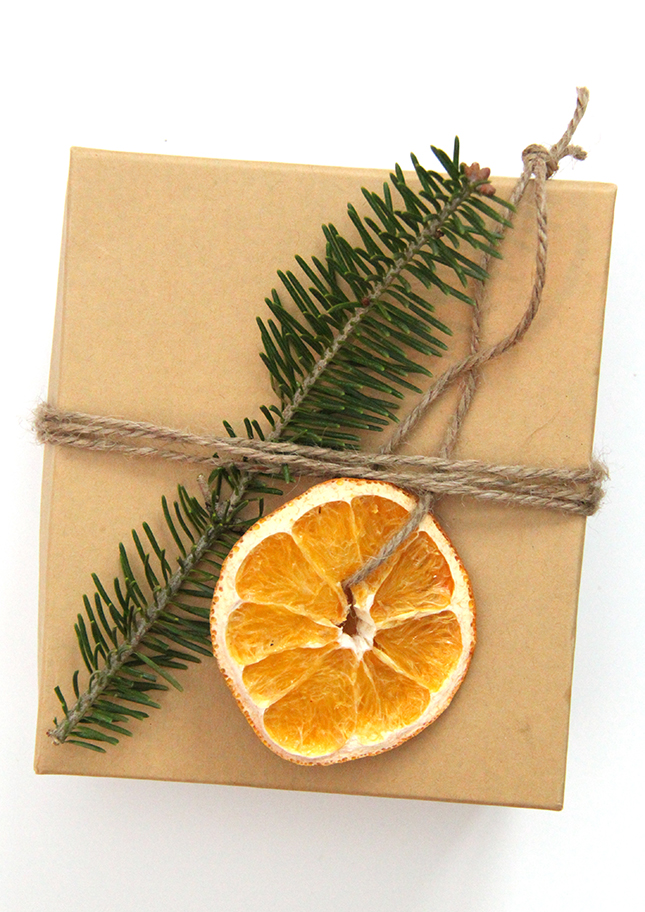 Aww, don't they look so pretty!!!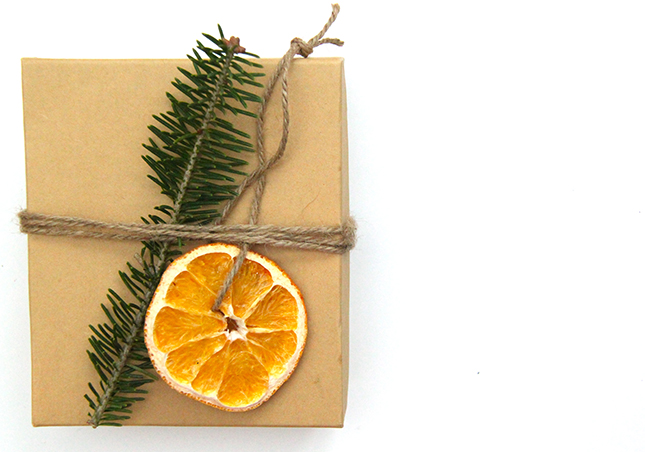 I hope you have fun making these. Now go on and Dry All The Things!!!!!
Thanks for stopping by today!
Love,
Maggie