OK
, so have I ever told you I'm from Wisconsin? Well, not totally but I did live there during my high school and college years so I feel like I can say I'm from there 🙂 Anyways…if you aren't familiar with all things Wisconsin let me enlighten you,
hehehe
🙂
Wisconsin is known for many things but at the top of the list is cheese (or cows I suppose) and beer,
Leinenkugel's
being the operative beer choice. And with these two, shall I say food groups, we from Wisconsin enjoy a little something known as
Beer Cheese Soup
. Oh my heaven, it is SO ridiculously good…waaaay better than broccoli cheese soup. For realsies! This soup is something I miss dearly now that I am living south of the border in Illinois where finding it on any restaurant's 'Today's Daily Soup' list is just not happening,
sigh
.
Luckily
, I have in my possession an absolutely awesome recipe that let's me have a little Wisconsin love-fest whenever my heart desires 🙂 And I can pass this truly amazing soup recipe on to you thanks to an old high school friend, Sara, or as I'll always know her as, Sara Dee…my go-to girl for all things Wisconsin. She was so sweet to share it with me, the pregnant lady craving some crazy delicious Wisconsin-y soup.
Yippee
and Thankyouverymuch!
So
, let me just say if you are looking for a great dinner option for your family this weekend I highly suggest you give it a whirl!! It gets a two thumbs up from me and the hubs, an overly excited 'hip hip hooray' from Noah and Penny and what's even better? 4 bowls licked clean.
Really
. Enjoy!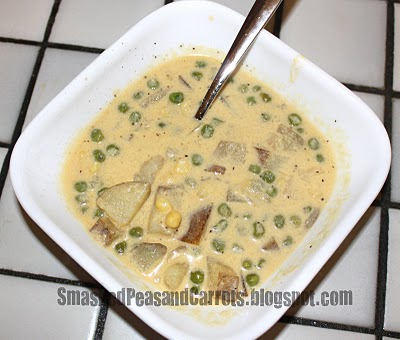 Yum and Yum!
Wisconsin Beer Cheese Soup
Ingredients
4 chicken bouillon cubes
3 cups water
1 can dark beer (Leinie's Creamy Dark is a must if you live in Wisconsin!!)
1 cup diced celery
1 cup diced onion
2½-3 cups cubed raw potatoes
1 package frozen mixed veggies
1 pound of cubed Velveeta cheese
½ tsp salt
½ tsp pepper
Instructions
Cook covered for 20 minutes: Bouillon, water, beer, celery and onion.
Add potatoes, celery, onion and frozen veggies and cook an additional 5 minutes longer.
Add cheese and cook on low heat until cheese is melted.
DO NOT BOIL.
Add salt and pepper to taste.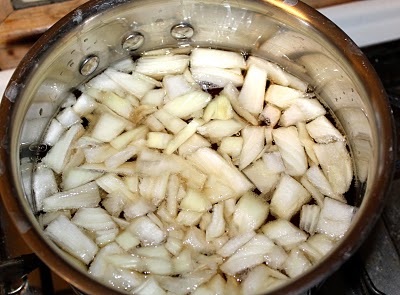 So first, cook your bouillon cubes, water, beer, onions and celery for 20 minutes.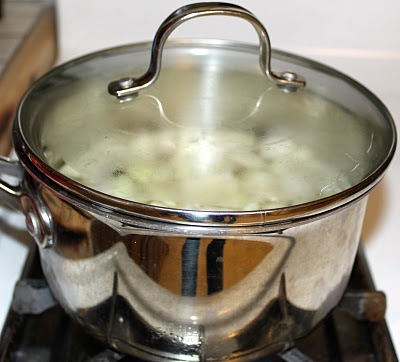 Remember to cover your pot!!
Then, add your potatoes and veggies and cook for 5 more minutes.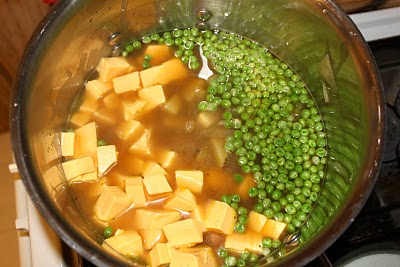 Next, add your cheese and cook on low…NO Boiling!!!
Once cheese is all melt-y good add your salt and pepper to taste…SO FREAKIN' GOOD!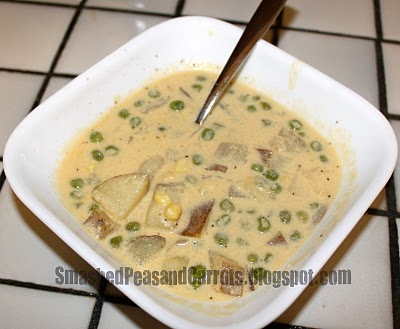 Alright, enough with the pictures…time to eat!!