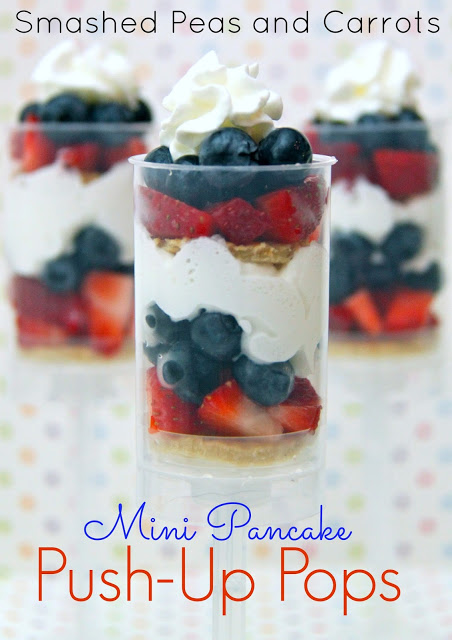 Holy cats, we have less than a week before school starts, I cannot believe the last week of summer is finally here! So, like a good momma, I have been diligently trying to come up with a fun first day of school breakfast.  You might remember last year's here (and here!)
This year since Noah is heading into first grade, Penny is starting kindy, and Eloise is starting her first year of preschool, I have staggered first days. Our area schools do the whole first through the twelfth grades start one day and then the kindergarteners start the following. Then the following week the preschools start up. I have a whole lots of firsts coming up and I better be prepared!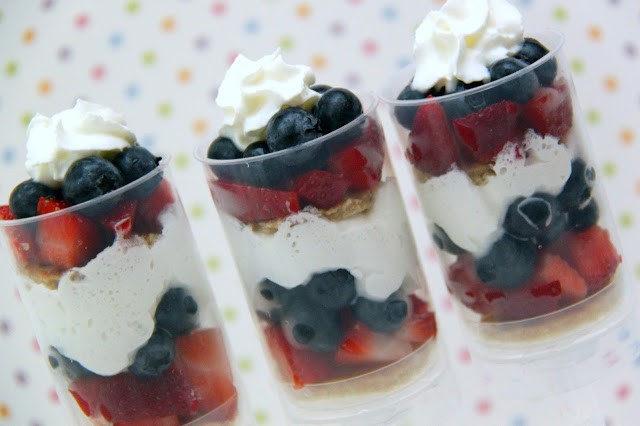 I want to make them a breakfast that is fun and nutritious yet easy/quick to eat in case we have a late sleeper. PS. Please remind me that I really need to start getting them to bed earlier these next few days or we are sooo going to be in TROUBLE! 
I thought I'd try a spin our on last year's breakfast of mini pancakes but instead I used a small biscuit cutter to make them tiny enough in diameter to fit into those cute push-up pop containers and layered with some blueberries, chopped strawberries, and fresh whipped cream. Ta-da!…Mini Pancake Push-Up Pops!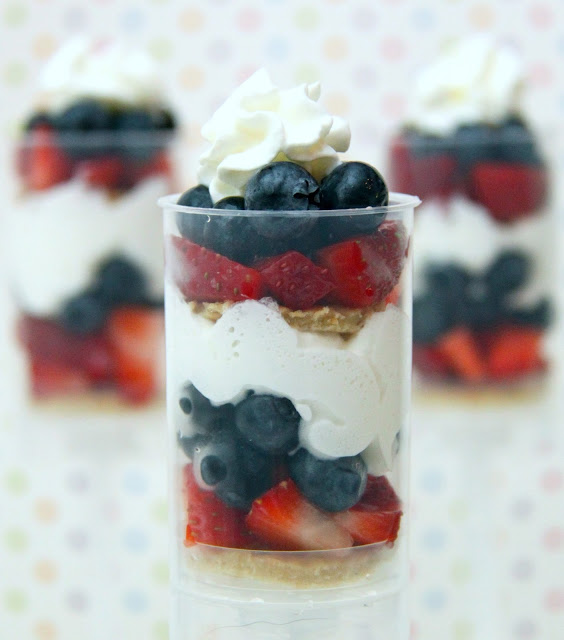 They are almost too pretty to eat…almost! My kids loved them, hooray! So these will definitely be a contender for next week's First Day of School breakfast 🙂
Have your kids started school yet? We are getting so excited over here!!
XOXO,