If you are feeling the heat this summer and are like me and hate turning on the a/c (bring on the warmth!) then you might possibly be in the same predicament as I am and have a bunch of overripe bananas taking over your fruit bowl. They just don't stay in that nice, yellow, ripe phase long enough anymore when your kitchen is pushing 90 degrees. Well, as I am not one to waste, it's banana bread to the rescue! And, not just any banana bread but The Best Banana Bread you will ever have…with just the right amount of banana-y goodness and just the right amount of moist cake-y-ness…yes, all are real words!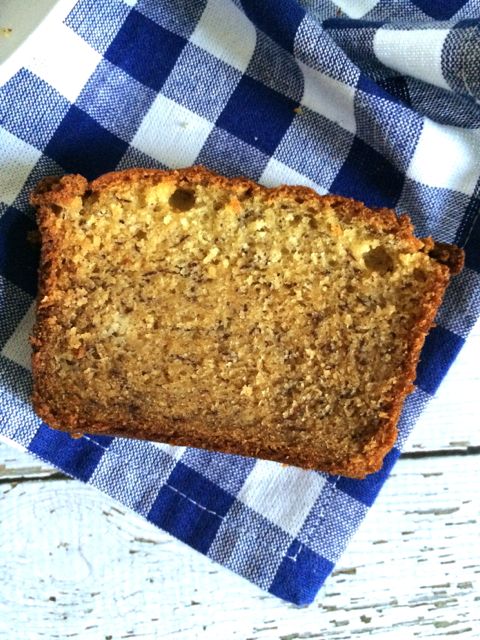 Now remember, the key to making darn good banana bread is to have very OVER ripe bananas, almost completely black and mushy! You want those bananas to look like baby food after you are done mashing them. A drippy mess, not thick and pasty. Get yourself some so-close-to-throwing-out-in-the-garbage bananas and you will have some of the best banana bread making bananas out there. Word? Word.

The Best Banana Bread Recipe Ever
Ingredients
½ cup room temperature butter
1 cup granulated sugar
2 eggs
1 tsp vanilla
1 tsp lemon juice
1¾ cup all-purpose flour
1 tsp baking powder
1 tsp baking soda
½ tsp salt
¼ sour cream
1 cup mashed bananas (about 3 over-ripe medium bananas)
Instructions
In the bowl of a electric mixer, cream together the butter and sugar.
Next, add in the eggs and mix well.
Add in the vanilla and lemon juice and mix well.
Combine the flour, baking powder, baking soda, and salt together and pour into the butter mixture.
Lastly, add in the sour cream and mashed bananas and mix well.
Spread into a 9x5 greased loaf pan and bake at 350 degrees for about 60 minutes or until a toothpick inserted into the center comes out clean.
Let cool in pan for 10 minutes before removing.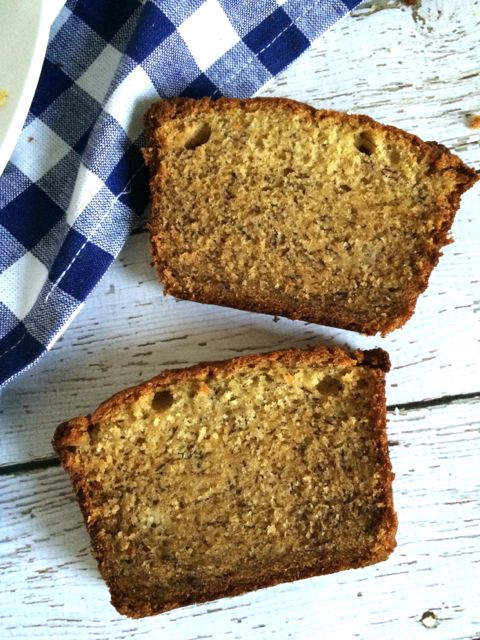 Yum! Is there nothing better than warm banana bread and butter? Gah. So good!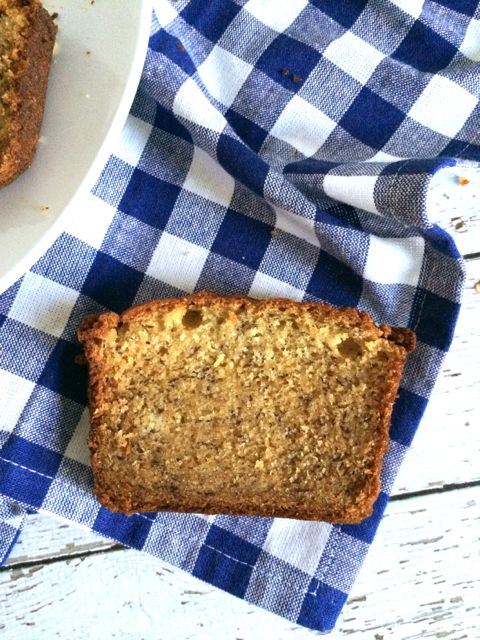 I hope you enjoy this recipe as much as we do! Thanks for stopping by today!
Love,
Maggie